Changes have occurred in the legal world according to the 2016-2017 State of the Market Report.
For instance, hiring law firms are far more interested in an attorney's niche practice than a generalist-type attorney.
Niche practices have also shown themselves as more important for job hunting attorneys than where they went to law school.
Summary: This State of the Market Report covers the major trends in legal placements for 2016 and 2017. As this Report explains, one of the most significant features of the new legal job landscape is the increasing demand for specialist attorneys and the decreasing demand for generalist attorneys. In fact, it appears that the new badge of marketability has become the quality of an attorney's "niche" practice area experience as opposed to the quality of the attorney's law school or law firm. This Report tells you what happened with the legal job market across the country in 2016 and what we can expect in 2017.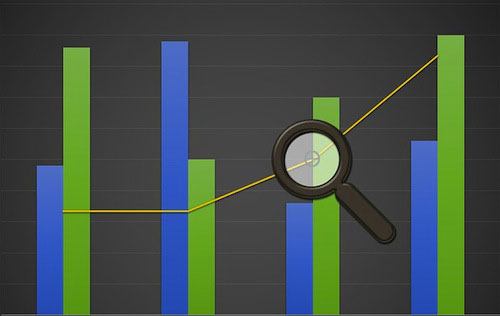 Through my work at
BCG Attorney Search
, I participate in or oversee the placement of thousands of attorneys each year in firms throughout the country. I watch our candidates go through every stage of the job search process—from submitting applications, to going to interviews, to accepting offers. By closely observing this process and the trends that reveal themselves, I am able to get a profound understanding of the legal market and what is in demand in markets and practice areas across the nation.
[i]