Summary: Learn more about what it is like to be a Environmental and Land Use attorney in this article.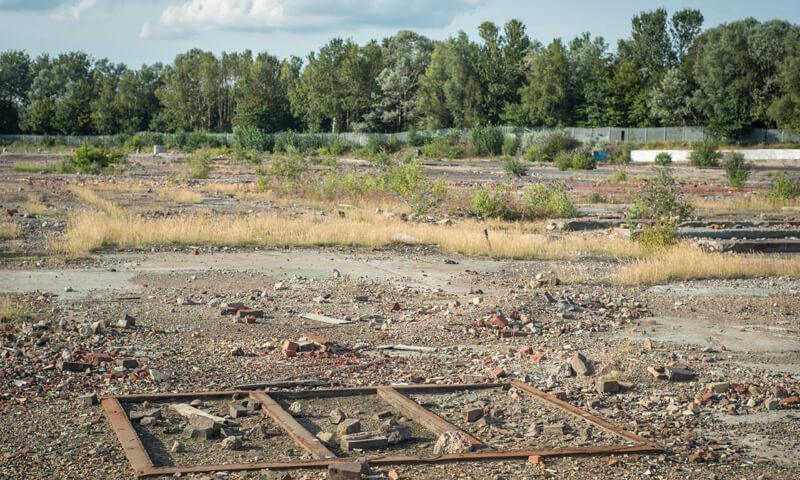 What Does an Environmental and Land Use Attorney Do?
This practice area deals with federal, state, and local laws and regulations that pertain to the earth and its natural resources.
Environmental and land use lawyers address the way people and industries such as commercial and residential building developers, industrial and manufacturing companies, and conservationists utilize the land and its resources.
Attorneys who practice in this area provide legal advice on matters such as air and water quality, pollution, oil spills, emissions, pesticides, asbestos, wetlands, waste, toxins, hazardous substances, environmental cleanup, landfills, zoning laws, and the protection of animals and their habitats.
Environmental and land use lawyers also provide advice on matters that arise under federal laws such as the Clean Air Act, Clean Water Act, National Environmental Quality Act, Endangered Species Act, Marine Mammal Act, and Migratory Bird Act, as well as similar state laws.
They also help prepare environmental impact statements.
Attorneys in this practice group may represent public interest groups with environmental concerns, or they may represent large companies being sued or challenged for development projects (or they may counsel these companies).
Environmental attorneys are typically involved when there are large real estate or project development deals that could affect the environment.
This can also be a fairly emotional practice area because nature, fish, animals, homes, and businesses can be impacted.
Why Do Environmental and Land Use Attorneys Enjoy Their Jobs?
Attorneys who enjoy fighting to protect the environment often enjoy this practice area a great deal because they feel they are accomplishing something.
Attorneys defending large corporations often also enjoy the work and can bill massive hours to the companies they are representing.
Much of the information is also scientific and attorneys who enjoy science also are attracted to environmental law.
What Are the Difficulties of Being an Environmental and Land Use Attorney?
Among those suing companies on behalf of public interest groups, the work can be exhausting and demoralizing because the attorneys are often outgunned by huge law firms representing massive corporations that win most of the time.
Regarding defending and counseling companies, attorneys face the same stresses as litigators.
This has been a slow and dying practice area since the early 1990s, and there are not a lot of opportunities on the defense and counseling side anymore.
The work for one client can often keep attorneys inside of a law firm busy for years.
When these sorts of cases are over, the attorneys inside the law firm are often left with nothing to do and need to find new jobs.
How Easy Is It to Move Laterally as an Environmental and Land Use Attorney?
This has typically been a dying practice area and very difficult for attorneys to lateral into, or get into the inside of law firms.
There was a time when this was a booming practice area in the late 1970s through the 1980s, but the work that drove this boom has largely gone away.
Very few large law firms do significant work here anymore, and the practice area is a difficult one for attorneys.
There are not a lot of opportunities to lateral into major law firms and have not been for some time.
There are some pockets of success in major law firms, but these tend to be small pockets of attorneys in these firms and these attorneys are often concerned about their futures.
From a lateral perspective, when there are opportunities there are often only a few attorneys who are qualified for them.
This can make getting these jobs less difficult for a qualified candidate than it could be in other practice areas.
Notwithstanding, there are far more attorneys who would like to practice environmental law than there are attorneys that can find jobs inside of law firms doing the work.
This is an exceptionally difficult practice area to get into, stay employed in, and lateral in.
See the current Environmental and Land Use job openings we are recruiting for here: 
Environmental and Land Use Attorney Jobs

Environmental Case Studies