Summary: Learn more about what it is like to be a Family Law attorney in this article.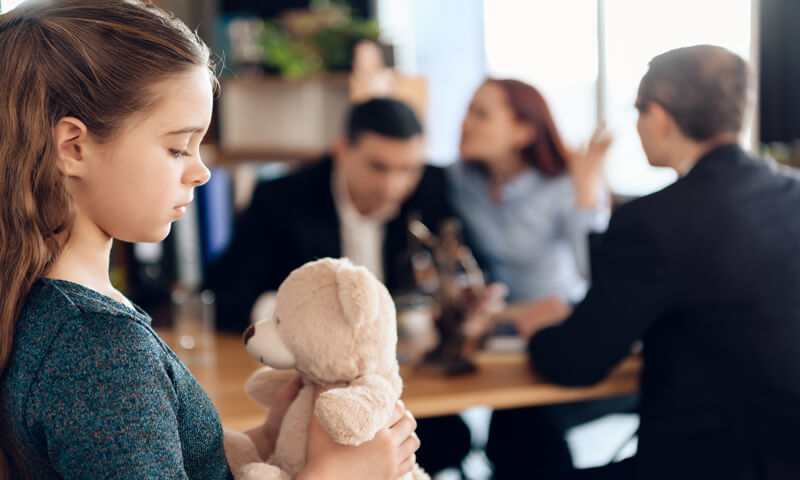 What Does a Family Law Attorney Do?
This practice area category focuses on civil matters relating to issues that occur with the family unit. It includes matters such as divorce, alimony, paternity, the emancipation of children, domestic violence, child custody cases, property division upon divorce, and constitutional issues, such as defining marriage.
Attorneys also assist in dealing with the financial and tax consequences resulting from their clients' divorces.
Most of the work is found at very small firms and boutiques.
A few large law firms maintain a practice to service their wealthy clients, but this is rarer and rarer.
Family law is highly emotional and requires attorneys be willing to tolerate the highly charged emotions that characterize family matters.
Most of the clients are individuals and not companies.
Why Do Family Law Attorneys Enjoy Their Jobs?
Attorneys who like family law are typically most comfortable assisting individuals and learning about their issues.
They like the personal and one-on-one nature of the work.
The majority of family law attorneys are comfortable with conflict and the stress involved in this sort of work. While the legal issues can be complex, most are not.
Accordingly, attorneys tend to function and succeed more on their personality and presence than on substance compared to other practice areas.
What Are the Difficulties of Being a Family Law Attorney?
This work can be extremely stressful, and burnout is common.
Attorneys must deal with highly-charged emotions and stress.
The work can also feel very repetitive to many attorneys, and because the work is done mainly on behalf of individuals, it can be difficult getting paid.
The highly emotional nature of this work is upsetting to many attorneys, and it can be highly contentious as well.
How Easy Is It to Move Laterally as a Family Law Attorney?
There are lateral positions in this practice area-some even filled by legal recruiters-but due to the intimate size of these practice groups and the firms that do this work, recruiters are not frequently used.
Also, the quality of an attorney's academics and the firm is not important for most firms doing this work and therefore law firms often do not require the sourcing of high-end attorneys.
The experience that good family law attorneys get is transferrable quite easily to other family law firms.
Also, this is a relatively easy practice area for attorneys to build a client base in.
See the current Family Law job openings we are recruiting for here: 
Family Law Attorney Jobs

Family Law Case Studies