Summary: Learn more about what it is like to be a Government Contracts attorney in this article.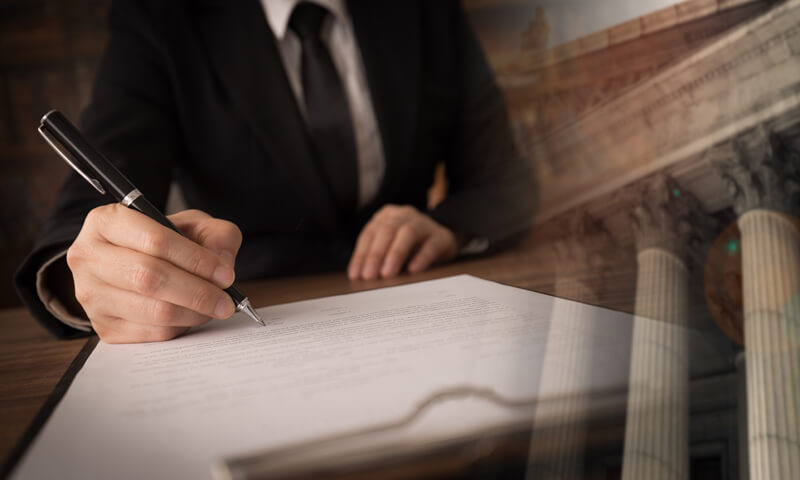 What Does a Government Contracts Attorney Do?
This practice area category focuses on the intricacies of contracting with the federal government.
Government contracts law is comprised of all the statutes, cases, rules, regulations, and procedures with which any company must comply to do business with the government (whether municipal, state, or federal).
Why Do Government Contracts Attorneys Enjoy Their Jobs?
The body of law that covers government contracts law is immense and constantly changing.
There is a strong need for attorneys in this practice area, and there is big money (the Federal Government is the largest consumer of goods and services in the world) involved in many contracts, which makes attorneys skilled in this practice area necessary.
The work that government contracts attorneys do is somewhat recession proof.
Attorneys in this practice area may do both counseling and litigate bid protests, contract claims, and other matters.
What Are the Difficulties of Being a Government Contracts Attorney?
This practice area is frustrating for attorneys who do not enjoy the bureaucratic nature of government.
Attorneys in this practice area also may be frustrated by the fact that there are typically not a lot of lateral opportunities available and that the majority of the work tends to be centered in Washington, DC.
How Easy Is It to Move Laterally as a Government Contracts Attorney?
This is not a very active lateral market for attorneys.
The majority of the work tends to be in Washington, DC and it is very difficult for attorneys to lateral to other markets.
Despite all of this, attorneys who become experts in this area of law are in demand. If they cannot lateral to another law firm they are often well received by large in-house companies.
Government Contracts Case Studies
 
Former BigLaw, Senior DOJ Attorney Returns to Private Practice as Partner