Summary: Learn more about what it is like to be a Construction attorney in this article.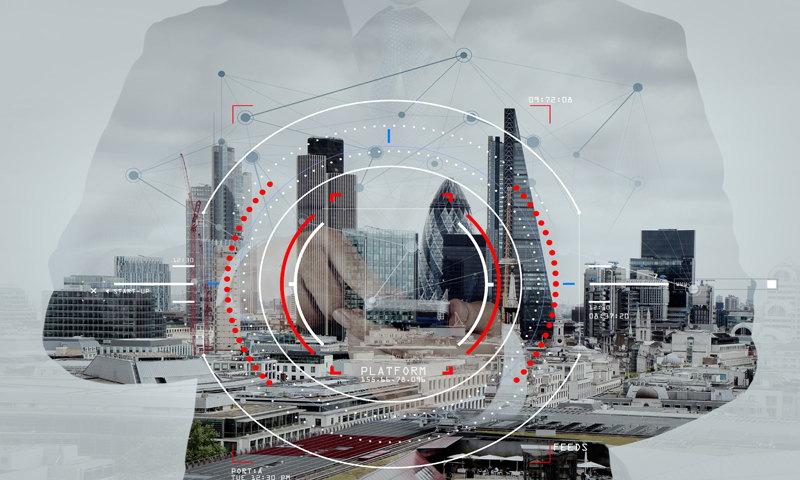 What Does a Construction Attorney Do?
This practice area involves the law as it relates to commercial and residential building construction projects.
It involves issues arising from contracts with engineers, architects, contractors, subcontractors, and the government, as well as code and land use laws.
Construction lawyers sometimes hold engineering and architecture degrees in addition to law degrees.
Construction law may involve litigation-related work, or it may involve more of the counseling side.
Most attorneys in this practice area will do litigation.
Why Do Construction Attorneys Enjoy Their Jobs?
This is a strong practice area for people who enjoy real estate-related law but would prefer to work in a less transactional role and more of a litigation-related role.
Construction attorneys must enjoy contracts, real estate, and land use work and be familiar with all of these disciplines and also be ready to litigate.
This is a good practice area for attorneys who enjoy working with lots of parties and are not afraid to be adverse to anyone.
What Are the Difficulties of Being a Construction Attorney?
Most attorneys who do not enjoy construction law tend to also not enjoy litigation.
Most of the clients of construction attorneys tend to be small to large developers and construction attorneys often report difficulties getting paid their fees from these parties.
How Easy Is It to Move Laterally as a Construction Attorney?
There is a healthy lateral market for construction attorneys, but this is not one where recruiters tend to be as involved.
The issue with this practice area is that the salaries and the quality of the attorneys are not as important as they are in many other practice areas and this means that there is a large supply of people willing to do the work that law firms can choose from.
The practice area is popular in areas of the country where there is a lot of construction activity.
Most of the work that construction attorneys are involved in tends to be residential and not commercial-related work, and this keeps fees low.
See the current Construction job openings we are recruiting for here: 
Construction Attorney Jobs

Construction Case Studies
Senior NYC-Based Construction Transactions Associate Lands Position he was Previously Rejected from When Applying on His Own