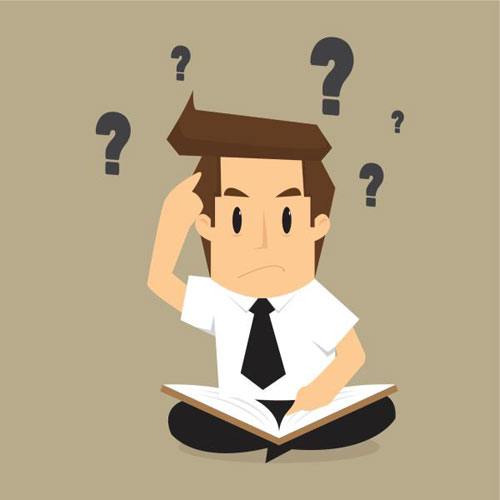 Can Lawyers Change Specialties?
Attorneys' paths to law firms are often nothing less than insanity in many regards. A majority of attorneys interview for summer associate jobs
, take the best offer and sign up with a particular firm without considering what practice area they will serve.
It is especially important that people enjoy the work they do
, and the process attorneys go through to choose a practice area makes little sense in a lot of ways. Consequently, it is not surprising that we receive many calls from lawyers seeking to switch their practice areas on a daily basis.  
Although switching practice areas is difficult, it is possible.
It depends on your academic background, your length of experience, the law firm with which you work, the current legal job market, the market demand for the practice areas you wish to leave or enter, and, perhaps, just pure luck, whether you are able to switch practice areas.
Nevertheless, the decision to change
practice areas
should be based on the question of who you are.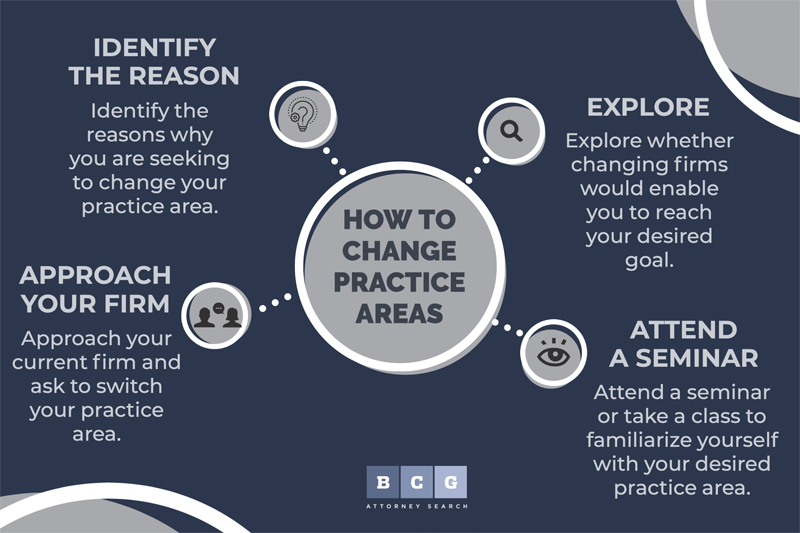 It is important to remember that switching practice areas is not an easy decision. It is more important to practice work that suits your skills and interests than anything else
.
Furthermore, switching firms to join a new practice area may not always be the best choice. A law firm may allow you to switch practices within its confines, for example. Legal recruiters should not be enlisted if this is possible.  
10 Tips to Change Legal Practice Areas Successfully