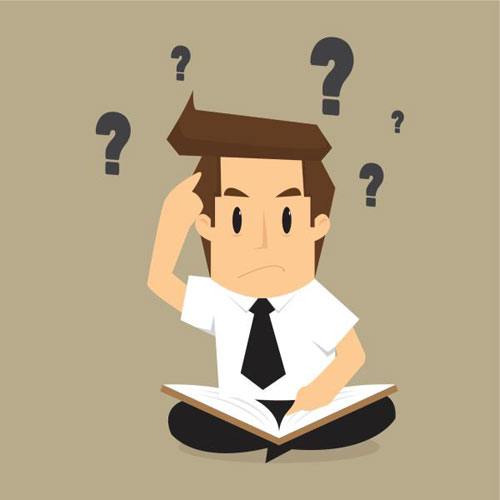 Can Lawyers Change Specialties?

In this article, you will learn tips for making a career change as an attorney and how career changes for lawyers can be incredibly difficult, specifically in relation to lawyers' practice areas. In a lot of respects, becoming a lawyer and joining law firm practice areas require an insane amount of time and commitment. Most attorneys interview for summer-associate jobs, take the best summer job in the field of law they can get, and join a particular firm without much thought as to what practice area they will be in.

Given that people spend a significant amount of their life at work, enjoying the work they do is especially vital, and the process attorneys undertake to choose a practice area seems nonsensical in a lot of respects. It is not surprising then that many attorneys call our offices on a daily basis seeking to switch practice areas.
Switching practice areas as an attorney is difficult but it can be done. Your ability to switch practice areas will depend upon your academic background, the length of time you have practiced, the law firm you are with, the condition of the legal job market, the market demand of the practice areas you want to leave and enter, your geographic location, and perhaps pure luck. However, as you consider the different types of law you could change to, the most important aspect involving the switching of practice areas is the question of who you are specifically.