Summary: Learn more about what it is like to be a Municipal Law attorney in this article.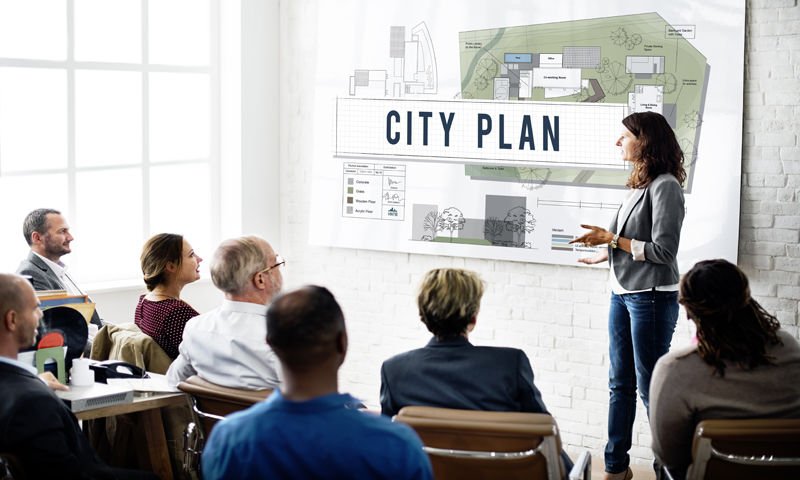 What Does a Municipal Law Attorney Do?
This practice area involves the law as it related to counties, cities, towns, and their various local agencies.
These attorneys may also deal with utilities.
Municipal lawyers are also called local government lawyers.
Many municipal lawyers are employed directly by the governments they represent, but others work for private law firms.
Attorneys who work in the area of municipal law provide guidance on issues such as ordinances, bylaws, charters, police powers, public records acts, and freedom of information act requests.
Municipal lawyers also sometimes provide assistance with public and municipal finance projects.
The work is often transactional in nature and may involve contracts, bond, real estate and general corporate work. The work can also involve litigation.
Why Do Municipal Law Attorneys Enjoy Their Jobs?
Attorneys who like this practice like the variety of work and also the feeling that they are working with local governments.
What Are the Difficulties of Being a Municipal Law Attorney?
Attorneys who do not enjoy this practice area are often frustrated that they are dealing mainly with governments and bureaucracy and not companies and individuals.
Most of the work in this practice area also tends to be done by boutiques and smaller law firms and not major law firms and this, to some extent, limits the earning potential of attorneys doing this work.
How Easy Is It to Move Laterally as a Municipal Law Attorney?
This is a relatively safe practice area to lateral in because there tends to be a steady demand for attorneys with this expertise.
At the upper end, this is a healthy lateral market, and recruiters play an integral role.
Many attorneys in this practice area are also frequently able to generate respectable books of business when they have it or more significant municipal clients.
See the current Municipal Law job openings we are recruiting for here: 
Municipal Law Attorney Jobs

Municipal Case Studies