Summary: Learn more about what it is like to be a Trusts and Estates attorney in this article.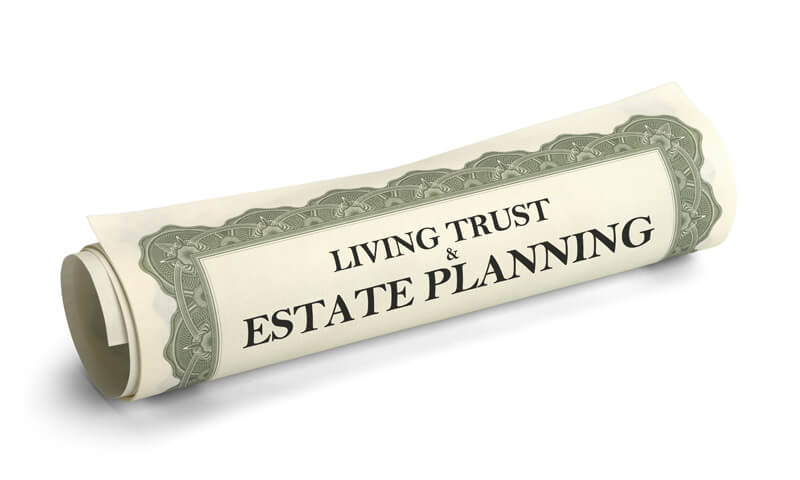 What Does a Trusts and Estates Attorney Do?
This practice area category focuses on the laws of trust and estate as they affect individuals and heirs.
It may include aspects of family law, taxation, business law and probate law, as well as questions of community property and joint ownership.
Most of the daily work involves drafting estate plans, counseling clients, and administering estates both in and out of court.
Why Do Trusts and Estates Attorneys Enjoy Their Jobs?
This is a good practice area for people who know a lot of wealthy people and travel in those circles (i.e., they are from wealthy families themselves)
People who do well in this practice area also enjoy the complexity that can come from the work and helping wealthy people preserve their wealth.
Also, there are typically not many deadlines.
A lot of the work involves socializing and staying in touch with people who will later refer work.
What Are the Difficulties of Being a Trusts and Estates Attorney?
This is a difficult practice area to make partner at a major law firm because these practices tend to be small and not that profitable.
Many trust and estates law firms are boutiques because the work may not be that profitable.
Attorneys who do not like the work may have issues bonding with and communicating effectively with clients.
How Easy Is It to Move Laterally as a Trusts and Estates Attorney?
Because this is not a particularly profitable practice area for most law firms, there do not tend to be a lot of lateral opportunities in trust and estates.
Most of the opportunities for laterals tend to be midlevel to senior trust and estates attorneys who are taking over and assisting with "legacy practices" of attorneys who are getting senior and ready to retire at law firms around the country.
One nice thing about this practice area, however, is that it is quite conducive to building a book of business since attorneys tend to interact with a lot of people who know people like themselves and refer work.
See the current Trusts and Estates job openings we are recruiting for here: 
Trusts and Estates Attorney Jobs

Trusts and Estates Case Studies