Summary: Learn more about what it is like to be a Patent Agent/Technical Specialist attorney in this article.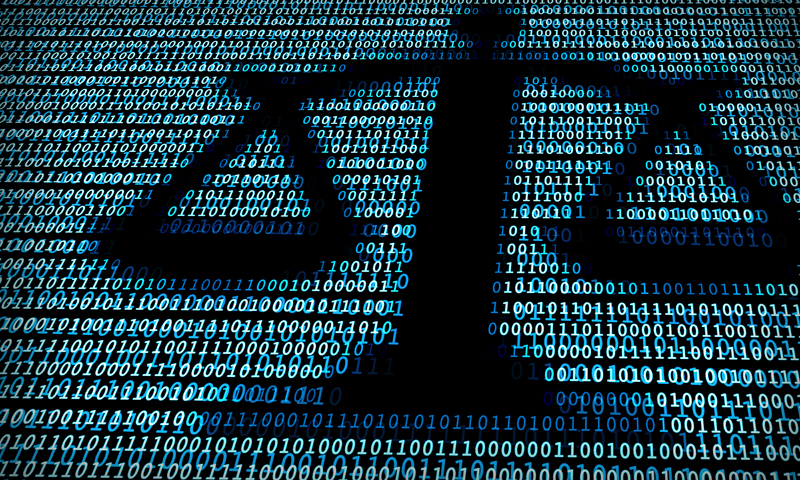 What Does a Patent Agent/Technical Specialist Attorney Do?
This practice area category focuses on professionals who assist clients in obtaining patents for their inventions.
They are not lawyers, but both patent agents and technical specialists have specialized technical knowledge in hard sciences or life sciences.
Why Do Patent Agent/Technical Specialist Attorneys Enjoy Their Jobs?
People who are somewhat introverted tend to enjoy this practice because there is not a lot of interaction with people.
The work is also very detail oriented and requires the ability to study and understand new technologies.
People who become proficient in this practice area tend to have the ability to take jobs in other states and law firms and move laterally.
There are relatively long deadlines in this practice area, which means that the hours tend to be more predictable.
What Are the Difficulties of Being a Patent Agent/Technical Specialist Attorney?
People who enjoy working closely with others and do not enjoy extremely technical work tend not to like patent prosecution.
The work also tends to be quite intellectually "taxing" and tiring.
How Easy Is It to Move Laterally as a Patent Agent/Technical Specialist Attorney?
This is not an active practice area in the legal recruiting realm because there tend to be more far more highly-qualified technical specialists and patent agents than there are jobs.
Nevertheless, there is a lateral market for patent agents, but legal recruiters are not frequently used because there is just not a lot of demand.
The busiest areas for this work tend to be in Boston and Silicon Valley.
Learn more about patent agent jobs in the following articles:
See the current Patent Agent/Technical Specialist job openings we are recruiting for here: 
Patent Agent/Technical Specialist Attorney Jobs