The banking & finance practice refers generally to a practice that serves a wide variety of needs of financiers (the banking and financial institutions industry) and/or borrowers. Attorneys in this area generally service investment arrangers and/or corporate originators.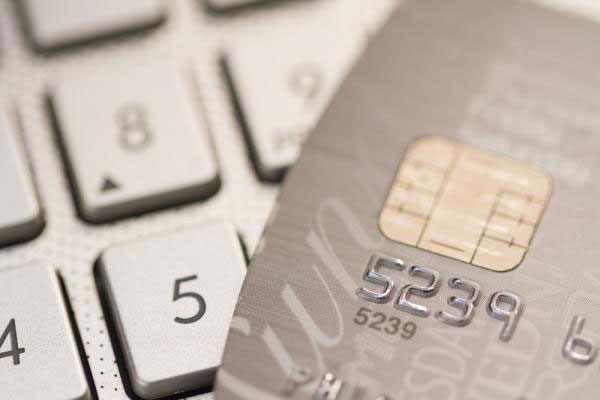 While banking & finance lawyers, of course, retain their own practice priorities, the duties of such practitioners do not exist in a vacuum. Frequently, banking & finance practitioners are retained to lead, or be part of, a team of practitioners from many different disciplines.
For example, a banking & finance practitioner may be called upon to advise on matters attendant to the following specialty areas:
Project Finance
Real Estate Finance
Acquisition Finance
Insolvency, Corporate Rescue & Refinancing
Tax Concerns
To that end, and due to the provision of support they provide relative to corporate matters, such practitioners usually also have a conceptual understanding of transactions being financed--whether a corporate acquisition, complex asset finance, an energy project, or a real estate development.
As such, when seeking to place a banking & finance candidate, one must determine how your client firm defines "banking & finance" in its world. One way to achieve this goal is by using the list of Practice Area Subsets set forth below to inform your investigation of the firm's website, your understanding of your client's needs, and your discussions with candidates.
PRACTICE AREA SUBSETS
As relevant experience for a banking & finance practitioner may consist of a combination of a variety of experiences, one should consider whether a firm is seeking or a candidate is offering experience in one or more of the following areas:
COMMERCIAL FINANCING
. A practice in this area entails representing lenders/borrowers in all types of secured/unsecured financing transactions, including senior, mezzanine, and subordinated debt financings and complex intercreditor and collateral arrangements involving both Uniform Commercial Code security and non-UCC collateral governed by federal and other state law.
SYNDICATED LENDING TRANSACTIONS
. Attorneys representing arrangers and banks (agent or syndicate) in multiple-lender credit facilities in each of the leveraged, middle market, and investment-grade marketplaces and in connection with structuring revolving, term, swingline, letter of credit, and acceptance facilities fall into this category.  
Interested in these kinds of jobs? Click here to find Banking jobs.
MULTICURRENCY AND CROSS-BORDER FINANCINGS
. This highly specialized practice area involves representing lenders providing credit facilities with commitments in foreign currencies and structuring cross-border transactions for lenders and for borrowers, including advising with respect to withholding and foreign tax credit issues.
INVESTMENT BANKING
. Working in this area means representing financial institutions, private equity investors, and other financial entities with respect to the financing of corporate mergers and acquisitions and the public and private placement of securities.
FINANCIAL INSTITUTION REGULATION
. Attorneys with a practice in this area advise financial institutions on regulatory matters under both federal and state law, including the Gramm-Leach-Bliley Act of 1999, the regulation of SBIC affiliates, permitted securities activities, permitted banking activities, and trust and fiduciary activities.
BANKRUPTCY
. Though often its own practice group, many banking and
finance attorneys
have a background in bankruptcy, which may include representing clients in collateral dispositions, restructuring, and workout and recovery of assets (whether through negotiated settlements or the bankruptcy process).
DERIVATIVES
. As the name implies, attorneys with a derivatives practice represent lenders/market dealers regarding the documentation of transactions involving a wide range of derivative products, including interest rate swaps, foreign exchange hedges, option transactions, and commodities derivatives.
STRUCTURED FINANCE
. This practice area involves representing trustees, issuers, and underwriters in connection with the securitizations of various asset types, including extensive experience with commercial mortgage and residential mortgage backed securities.  
Interested in these kinds of jobs? Click here to find Banking jobs.