Summary: Learn more about what it is like to be a Health Care attorney in this article.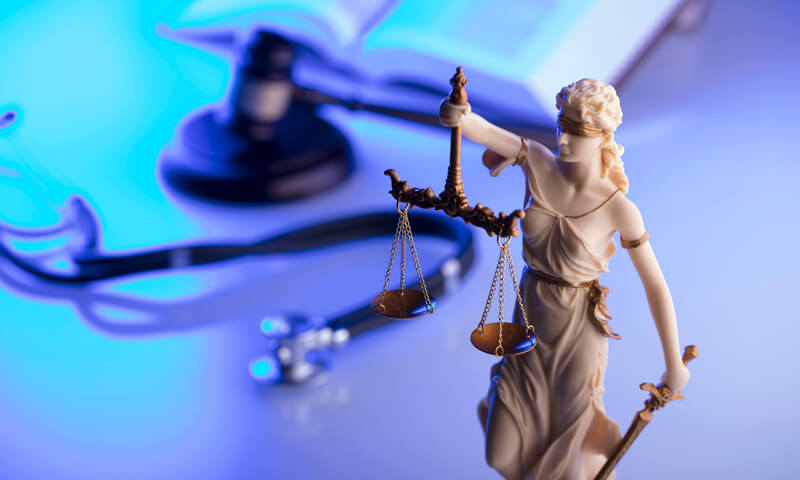 What Does a Health Care Attorney Do?
This interdisciplinary practice area category focuses on the various entities and legal issues implicated by the world of heath care, such as hospitals, doctors, long-term care facilities, medical device manufacturers, pharmaceutical manufacturers, and medical transportation companies.
Health care lawyers do everything from ensuring that health care providers are in compliance with health care laws and regulations, to helping medical facilities buy and sell each other, to assisting with the construction of brand new facilities.
The practice can be transactional (general corporate, provider counseling), litigation, and regulatory-oriented.
The work is often very regulatory in nature.
The corporate practice tends to be high margin while hospital representation is less so.
Why Do Health Care Attorneys Enjoy Their Jobs?
The attorneys who enjoy this practice the most tend to enjoy the subject matter a great deal.
This is a good practice area for going in-house and there is a need for healthcare attorneys inside of hospitals all around the United States.
Attorneys in this practice area can be exposed to exciting and evolving issues in healthcare law.
What Are the Difficulties of Being a Health Care Attorney?
A lot of this work is service oriented in nature (providing advice to hospitals, for example) and this is low margin work, which makes it difficult to make partner.
Most of the large law firm practices have traditionally been in Washington, DC; however, they are increasingly being found in other areas of the country as well.
Many attorneys complain that at a lot of the work is repetitive in nature (for example, disputes regarding medical reimbursement, fraud, regulatory compliance and so forth).
How Easy Is It to Move Laterally as a Health Care Attorney?
This is a very healthy lateral practice area.
There are opportunities for healthcare attorneys in most major cities and even many smaller ones.
This practice area requires a level of training and expertise that relatively few attorneys have.
Attorneys at all levels find the market quite receptive to them.
It is not uncommon for attorneys to move from the government to law firms and from in-house to law firms.
Even senior attorneys with 20 or more years of experience can find a warm reception from law firms if they are geographically flexible enough.
See the current Health Care job openings we are recruiting for here: 
Health Care Attorney Jobs