Summary: Learn more about what it is like to be a ERISA/Executive Compensation attorney in this article.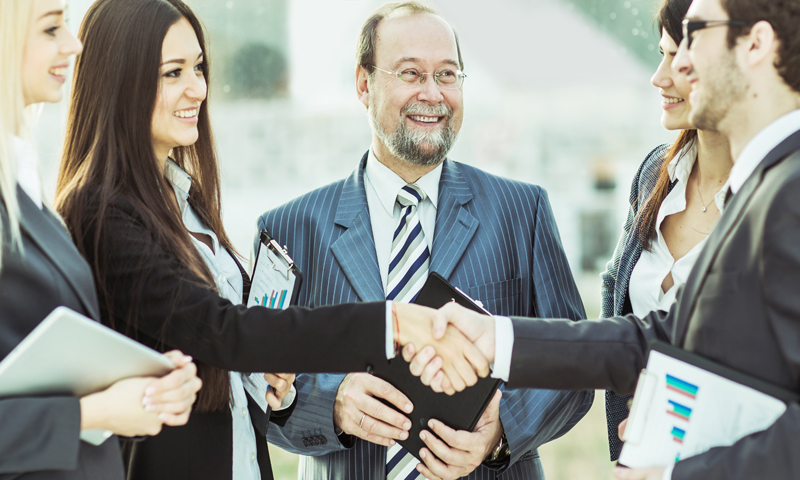 What Does an ERISA/Executive Compensation Attorney Do?
This practice area covers everything having to do with employee benefits and executive compensation plans, including the law surrounding the Employment Retirement Income Security Act ("ERISA"). In addition to providing advice on ERISA matters, attorneys who practice in this area assist clients with understanding and complying with other federal and state laws relating to employee benefits and benefit plans.
ERISA and executive benefits attorneys provide advice on legal issues about ERISA, employee benefits, health plans and health insurance issues, disability plans, retirement plans, pension plans, executive compensation plans, profit-sharing plans, stock bonus plans, stock options, separation issues, and 401K plans.
Why Do ERISA/Executive Compensation Attorneys Enjoy Their Jobs?
This practice is not adversarial and involves a careful review of various plans.
There is a right answer to most legal issues in this area and this provides a level of "certainty" that is not present in most practice areas.
Also, the hours can be predictable because most of the work is not on tight deadlines.
This is a good practice area to move laterally between firms or go in-house from and there is demand for these attorneys at all points in time.
Many of the clients that law firms represent are "institutional" in nature and in this space they tend to be quite loyal to their law firms.
This can provide stability for attorneys to move up as well.
What Are the Difficulties of Being an ERISA/Executive Compensation Attorney?
This work can be predictable, and therefore some attorneys find it boring.
There is not a lot of room for creativity since the practice is so rule driven, and many attorneys may not like that.
This tends to be a small practice area in most law firms, and due to this there is not a lot of opportunities for attorneys to become a partner, or if they do, they are income partners and not equity partners.
How Easy Is It to Move Laterally as an ERISA/Executive Compensation Attorney?
This is a very popular practice area for attorneys to lateral in and there are typically a fair number of opportunities in most major markets at all points in time.
Also, this practice area has the added benefit that even lateral attorneys who are more senior (and do not have a book of business) can move laterally, or find positions if unemployed if they are flexible geographically.
This has always been a fairly healthy lateral market because the expertise that attorneys have here is so rare.
See the current ERISA/Executive Compensation job openings we are recruiting for here: 
ERISA/Executive Compensation Attorney Jobs

ERISA/Executive Compensation Case Studies