Summary: Learn more about what it is like to be a Workers' Compensation attorney in this article.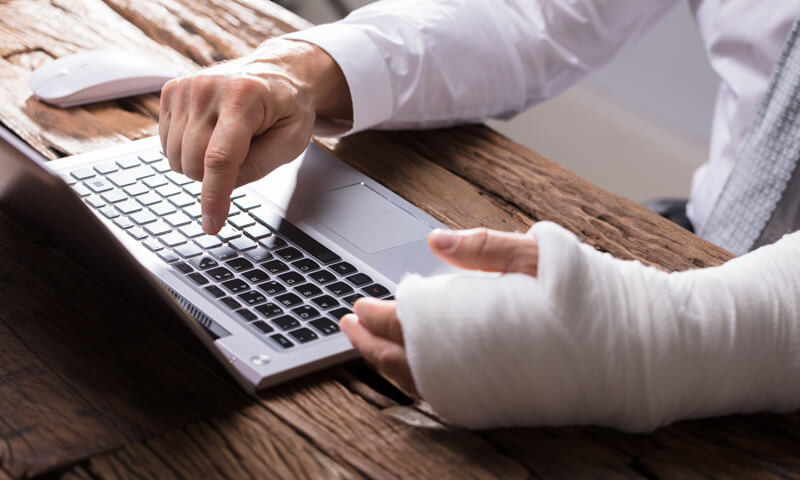 What Does a Workers' Compensation Attorney Do?
This practice area focuses on the law as it relates to workers who get injured on the job.
Workers' compensation attorneys help employees injured on the job get paid medical benefits and wage replacement under insurance or defend insurance companies against such claims.
Why Do Workers' Compensation Attorneys Enjoy Their Jobs?
Much of this work is done via settlements.
Attorneys that do this sort of work should enjoy settling cases and also working in a high-volume practice.
This practice area is similar to general litigation but involves a higher degree of contact with individuals that many attorneys enjoy.
This work tends to be relatively recession proof, providing some stability to the attorneys who do the work.
This work can be satisfying for attorneys who enjoy working with people and helping them get compensated when they are injured.
What Are the Difficulties of Being a Workers' Compensation Attorney?
Due to the relatively routine manner of this work, attorneys who do workers' compensation tend to be compensated on the low end.
The work is very high volume and getting cases done quickly is the norm.
Attorneys doing this work may become frustrated by the unwillingness of insurance companies to pay claims and the dishonesty of many people attempting to game the system.
How Easy Is It to Move Laterally as a Workers' Compensation Attorney?
This is a fairly easy practice area for attorneys to lateral to other firms in.
Since the quality of the attorneys and the salaries tend not to be the highest, legal recruiters are rarely involved in these placements because there typically is an oversupply of attorneys interested in doing the work.
See the current Workers' Compensation job openings we are recruiting for here: 
Workers' Compensation Attorney Jobs