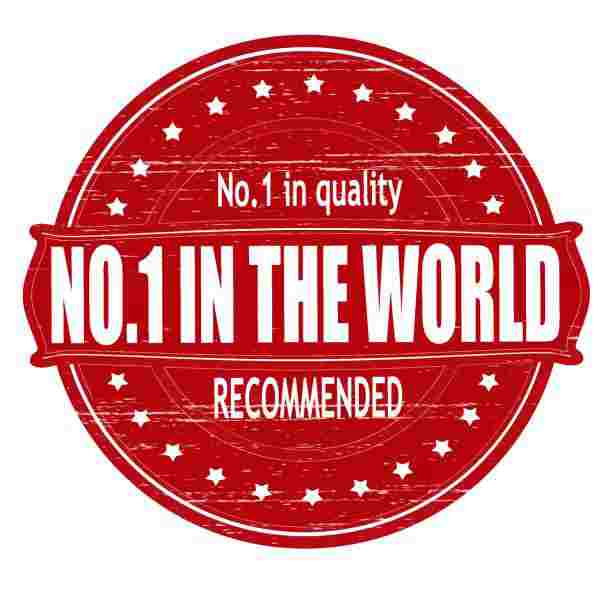 Click here to also read Mr. Barnes' article on the Ten Greatest Dangers in using other legal recruiting firms.
I. Those Who Do One Thing Well and Those Who Do Many Things
A. The Fox and the Hedgehog
The Greek poet Archilochus wrote: "The fox knows many things, but the hedgehog knows one big thing." Isaiah Berlin's famous essay "The Hedgehog and the Fox" based on Archilochus' writing analyzes the differences between foxes and hedgehogs. Berlin believed the people in the world can be classified as either foxes or hedgehogs.