BCG Attorney Search is a legal placement firm and not a legal recruiting firm. There is a huge difference. Read more about this here.
Just as in the practice of law itself is not for everyone, the same is true for those who recruit for clients who are in need of attorneys.
Practice area specialization, cultural fit, an extensive book of clients are all needed of an attorney by a recruiter to help an attorney find their next legal job.
And yet there's even more a world class recruiter needs in their quiver.
Keep reading to find out what exactly makes a world class recruiter in the legal profession.
Introduction
The purpose of this essay is to address the question of what makes a world class legal recruiter. The answer to this question is identical to what translates to an exceedingly high level of success in any profession.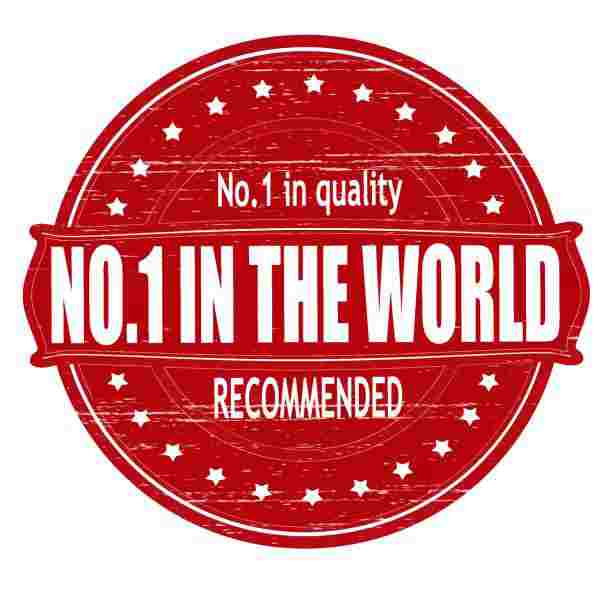 Click here to also read Mr. Barnes' article on the Ten Greatest Dangers in using other legal recruiting firms.
I. Those Who Do One Thing Well and Those Who Do Many Things
A. The Fox and the Hedgehog
The Greek poet Archilochus wrote: "The fox knows many things, but the hedgehog knows one big thing." Isaiah Berlin's famous essay "The Hedgehog and the Fox" based on Archilochus' writing analyzes the differences between foxes and hedgehogs. Berlin believed the people in the world can be classified as either foxes or hedgehogs.