Once you get out of law school, you may envision yourself working in a large lavish downtown office building that overlooks the city.
You can achieve this, but have you thought of achieving it in another country?
If not, you should.
In recent years, we have noticed that a good number of American attorneys are moving overseas to practice law abroad. These relocations have been principally to London and Hong Kong. While many American attorneys may not consider moving to another country when they get out of law school, it is worthwhile to note that a
legal career overseas may be a viable option for many American attorneys
. Because BCG Attorney Search has American attorneys interviewing on an ongoing basis in London and Hong Kong, we believe that the international demand for American attorneys merits discussion.
Click Here to Find International Attorney Jobs on BCG Attorney Search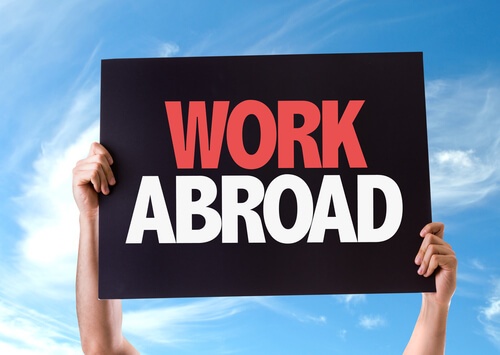 See also: Why Every Attorney Should Look at Multiple Legal Markets When Doing a Job Search
In November 2000, the
American Lawyer
reported that "at least 20 American law firms have more than 10 percent of their lawyers stationed in overseas offices." Attorneys with experience in international transactions are often highly in demand and very marketable to firms in London and Hong Kong. While there are thousands of competent transactional attorneys, there are only a handful of attorneys with international experience. Experience with another culture can also be quite helpful for those looking to market themselves overseas.  
This article discusses the market for American attorneys who are moving to different companies and settling in London and Hong Kong. While there are certainly many peripheral markets where American attorneys may have success in securing positions (the markets in Germany, Poland, China, Singapore, India, and Italy are quite strong at present), the majority of activity we pursue is confined to London and Hong Kong because these are the leading international finance centers of their respective continents.