Summary: Learn more about what it is like to be a Finance attorney in this article.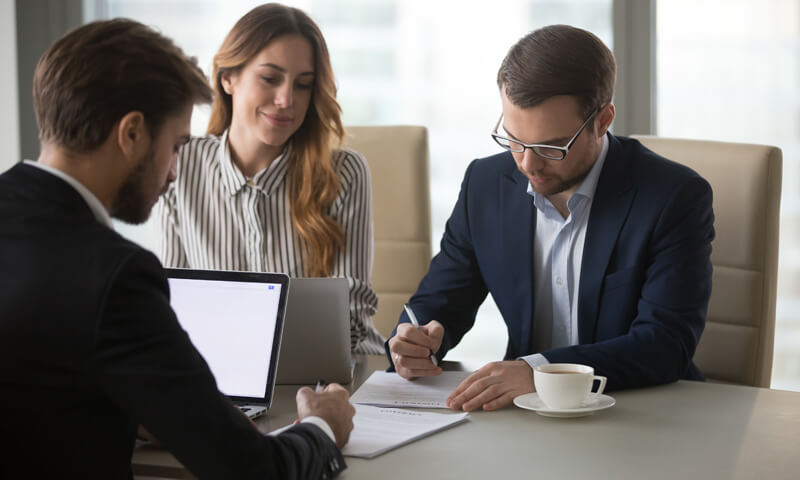 What Does a Finance Attorney Do?
This practice area focuses on the legal aspects of finance work.
Finance law is a broad category that involves any lending or financing activity.
Finance law is largely transaction-based, and finance lawyers represent either lenders such as banks or other financial institutions, or borrowers such as companies, in the negotiation and drafting of loan agreements and related documents.
Finance lawyers often specialize in a particular type of finance law, such as Banking Law, Project Finance, Structured Finance, Transportation Finance, asset securitizations, derivatives deals, and other exotic financing arrangements.
Why Do Finance Attorneys Enjoy Their Jobs?
Attorneys who enjoy this work enjoy numbers, business, documenting things, and negotiation.
This is a very document intensive practice area that emphasizes details.
This is also a good practice area for people who have good business sense and good relationship building skills.
This is an excellent practice area for going in-house and there are a lot of opportunities for this.
What Are the Difficulties of Being a Finance Attorney?
People that do not enjoy this practice group typically do not do well with details.
They also may be uncomfortable explaining complex details in easy-to-understand language.
You need to enjoy negotiation to be good at this practice area.
How Easy Is It to Move Laterally as a Finance Attorney?
This is a practice area with a healthy lateral market when the economy is doing well.
Attorneys who work in finance are always in demand at the associate level in most major cities during strong economies.
This is one of the easier practice areas to build a business in and also one that is well suited to attorneys who are interested in business and details.
Strong finance attorneys typically have the ability to jump around the country and work in different markets because their skills are enough in demand.
Learn more about finance jobs in this article: BCG Attorney Search's Guide to Corporate and Finance Practice Areas


See the current Finance job openings we are recruiting for here: Finance Attorney Jobs

Finance case Studies