Summary:
Here is a comprehensive guide to working with a legal recruiter. It covers what a legal recruiter is, how to select and use one, and frequent questions they get.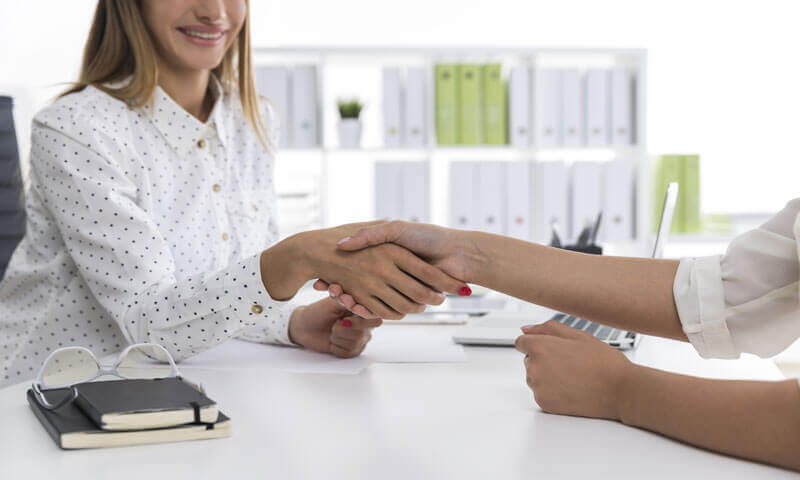 BCG Attorney Search is a legal placement firm and not a legal recruiting firm. There is a huge difference. Read more about this here.
This comprehensive guide to
working with a legal recruiter
covers all aspects of legal recruiting from an attorney's perspective. It contains articles written by experienced
legal recruiters that discuss what a legal recruiter is and what one can do for you.
It also has a selection of articles dedicated to helping you
select a legal recruiter
that is right for you. The next section features articles written specifically about getting the most from the recruiter you select, followed by articles discussing whether you should work with more than one recruiter.
The final section covers questions that legal recruiters are often asked by attorneys and their responses.
What a Legal Recruiter Is and What One Can Do for You
                 See also: 
Why Almost No Law Firms Care About Legal Recruiter Fees

TOP