Summary: Learn more about what it is like to be a Finance - Project Finance attorney in this article.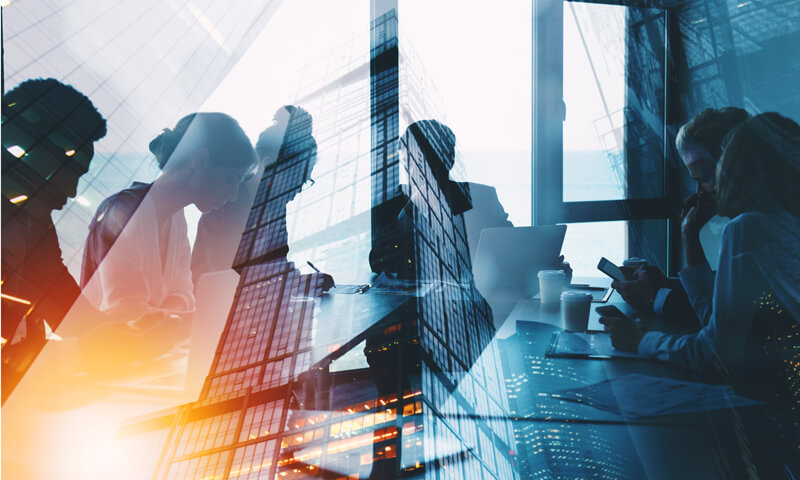 What Does a Finance - Project Finance Attorney Do?
This practice area deals with project finance work and emphasizes the financing, construction, and operation of massive projects around the world, including energy projects that involve power plants, refineries, hydroelectric dams, solar facilities, and wind farms.
It also covers the financing, construction, and operation of large infrastructure projects such as airports, toll road systems, water treatment systems, railroads, and telecommunications systems.
Attorneys who practice in this area provide advice on legal issues that arise in connection with the projects, interface among the many parties involved in these often international transactions, and negotiate and draft the complicated contracts needed to complete massive energy and infrastructure projects across the globe.
Why Do Finance - Project Finance Attorneys Enjoy Their Jobs?
Attorneys who enjoy project finance like the fact that it is international in nature and can involve a lot of travel.
Attorneys in this practice area are often interacting with large companies, financial institutions, and also governments.
There are lots of opportunities for project finance attorneys to go in-house with large international banks.
People who are extremely well organized also tend to enjoy this practice because it requires a high level of organization.
Because of the high levels of technical proficiency needed to be good at this practice area, there is a high barrier to entry, which provides some level of employment stability.
Attorneys in this practice area also can relocate internationally more easily than attorneys in most other practice areas.
There is some international demand for US project finance attorneys.
What Are the Difficulties of Being a Finance - Project Finance Attorney?
The opportunities in this practice area tend to be confined to the largest markets (New York, Washington, DC, London, Singapore) and it is difficult for attorneys to relocate geographically.
The projects can often take years to complete, and the work can often become tedious and boring for many attorneys.
When the market slows down, it is extremely difficult for attorneys to lateral to other firms because the number of positions internationally is always quite small.
How Easy Is It to Move Laterally as a Finance - Project Finance Attorney?
This is a healthy practice area for lateral attorneys who are younger.
There tends to be opportunities for them in New York, Washington, DC and also internationally (Hong Kong, Singapore and to a lesser extent London).
There is a relatively small community of attorneys that does this work and just a few firms as well, and most of the major firms that do this work have attorneys in them that formerly worked for the other.
At the senior level, advancement is difficult for attorneys without significant business.
This is a difficult practice area to have a long term career in unless you are exceptional.
Attorneys who succeed in the long term in this practice area tend to have exceptional qualifications.
See the current Finance - Project Finance job openings we are recruiting for here: 
Finance - Project Finance Attorney Jobs

Project Finance Case Studies
 
Candidate With Former Book Makes Way Back to Firm