OVERVIEW
Books and movies such as
The Firm
and
The Devil's Advocate
portray the corporate lawyer's life as one filled with wealth, power, and  prestige–not to mention the potential for scandal and corruption. While corporate law isn't quite as glamorous as Hollywood makes it seem, the solid salary, potential for high-profile work, and relative job security during times of economic turbulence keep it among the hottest practice areas for JDs.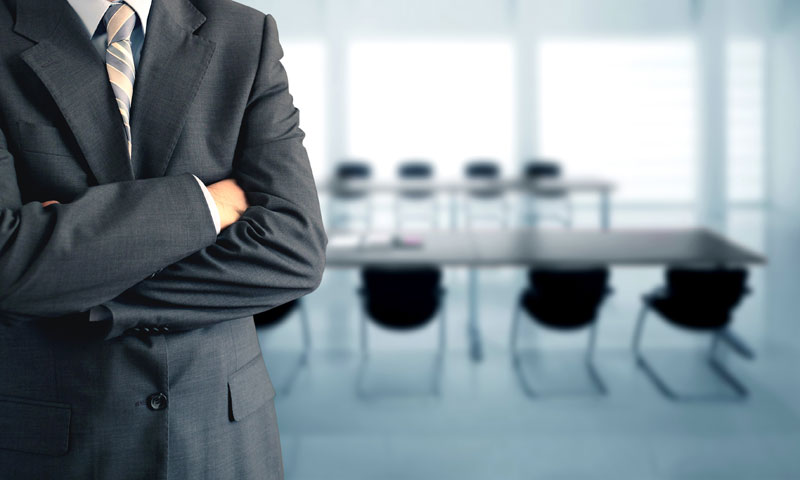 If you like negotiating, deals and working with banks and businesses large and small, this is the area for you. But keep in mind that the wheeling and dealing may be a long way off for the newly-minted corporate associate, especially at a big firm: Be prepared to spend many hours rifling though documents and drafting boilerplate agreements for partners and senior associates before you get to lead the deal team.
The corporate practice group is the backbone of most large firms, especially in New York, Chicago, and Los Angeles where the principal offices of firms like
Sullivan & Cromwell, Winston & Strawn
, and
Latham & Watkins
are based.
Most firms, regardless of size, break corporate practice into a series of smaller areas. Although these areas vary from firm to firm-and distinctions between them are sometimes rather arcane-here are some of the more common subsets:  
Banking and Structured Finance. Lawyers assist banks and other financial institutions on just about every aspect of the business, from management and operational matters to the lending transactions themselves. Attorneys advise clients on securitizations and perfecting security interests, and also help clients through the complex web of banking regulation.
Project Finance. When a client needs to build a power plant, erect a dam, or start some other major infrastructure project, attorneys help secure and document the financing, advise on potential liability issues, and draft and negotiate contracts.
Mergers and Acquisitions. Traditionally a major component of most corporate practice, M&A has grown considerably with the trend toward consolidation in the business world. Lawyers lead corporate and financial clients through mergers, joint ventures, takeovers, leveraged buyouts, recapitalizations, roll-ups, and stock swaps.
Securities. Securities lawyers lead business clients through the process of going public and other securities law matters. Few firms are expanding in this area, given the sluggish economy. But most attorneys can expect to deal with these issues in other areas of corporate practice, such as drafting annual reports and proxy statements for publicly held companies.
E-Commerce, Media, and Technology. Don't expect a lot of expansion in this area in the wake of the dot-com crash, but firms with tech practices already in place advise their surviving e-clients and financers with capital markets transactions.
Corporate Finance. This area involves advising underwriters and issuers in financing for equities and initial public offerings. The economic slowdown has affected this area considerably as well, and very few firms are hiring in corporate finance departments.