What's the labor market like for attorneys in 2016?
Find out the lateral attorney trends and what practice areas are popular.
Through the process of working with thousands of attorneys and law firms each year, BCG recruiters are able to gain a profound understanding of the legal market and insight into trends in demand for trained, lateral attorneys in the various practice areas. This article provides our perspective on the state of the American legal job market as we enter 2016.
Read the 2017 legal job market report here: The BCG Attorney Search 2017 State of the American Lateral Law Firm Legal Market Report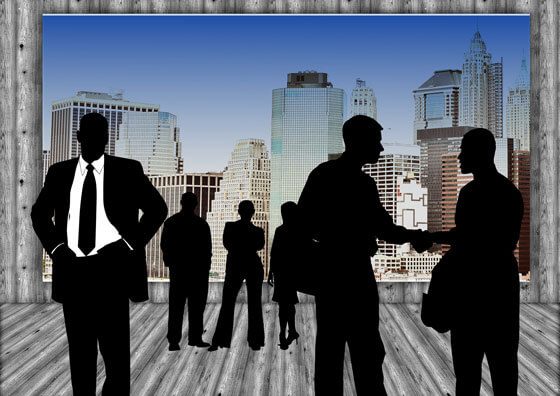 I run a national legal recruiting firm with recruiters reporting to me from all over the United States. I manage these recruiters and also am a legal recruiter myself – the only recruiter in our company who recruits nationally and works with attorneys all over the United States. For all of 2015, with the exception of a three-week summer vacation, I recruited from 7:00 am to 7:00 pm every workday and spoke with thousands of attorneys. I also spent each Sunday writing articles based on my observations from the past week.
Frankly, I love recruiting and am extremely dedicated to it. I am deeply invested in this profession and my observations come from the vantage point of someone who has thrown himself into this completely. When I am working full-time, I typically make at least one placement per week and have multiple people interviewing most days. BCG's other recruiters also are very busy and make placements each week as well. BCG as a company typically makes at least one placement per day. I closely monitor everything that happens in our company and with our candidates and pay close attention to what law firms will pay in every type of market.