Summary: Learn more about what it is like to be a International Trade attorney in this article.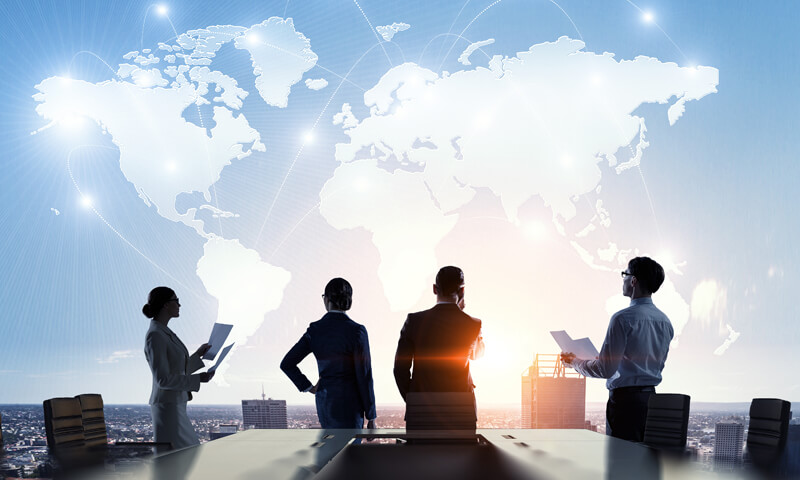 What Does an International Trade Attorney Do?
This practice area covers international trade law, which focuses on the laws of trade as between nations.
This practice area deals with import-export laws, tax laws, trade laws, and laws that are derived from treaties (or statutes) that apply to trade between counties.
Attorneys who do this work tend to be involved in both counseling and litigation.
Clients are counseled on the best way to import or export goods.
Litigation tends to involve defending clients against allegations that they broke various trade laws.
There is also some overlap with intellectual property because American laws are designed to prevent infringing goods from being imported.
Almost all of this work is in Washington, DC.
Why Do International Trade Attorneys Enjoy Their Jobs?
Attorneys who enjoy this work tend to like the interdisciplinary nature of this practice.
This is also a good practice area where attorneys can deal with large international companies and issues of significance.
Because there is a lot of money involved, attorneys in this practice group can often bill a lot of hours.
What Are the Difficulties of Being an International Trade Attorney?
The litigation-end of these cases is often very demanding and involves tight deadlines because proceedings must be completed in less than eighteen months.
Most of the work is based in Washington, DC and there are few jobs for attorneys outside of Washington, DC.
How Easy Is It to Move Laterally as an International Trade Attorney?
This is a difficult position for most attorneys to lateral in.
There tend not to be a lot of positions, and almost all of these are centered in Washington, DC.
See the current International Trade job openings we are recruiting for here: 
International Trade Attorney Jobs