Summary: Learn more about what it is like to be a Antitrust and Competition attorney in this article.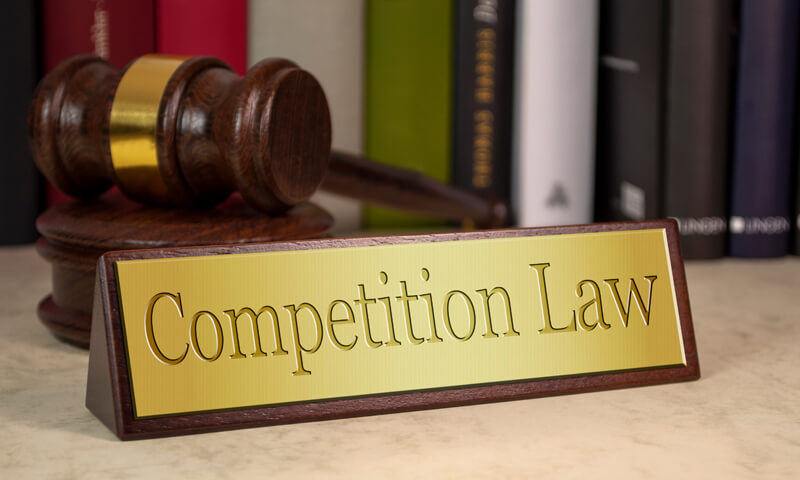 What Does an Antitrust and Competition Attorney Do?
This practice area covers antitrust and unfair competition law, both in the United States and internationally.
Antitrust and competition law regulates businesses at home and abroad to promote competition and competitive market practices.
Attorneys who practice in this area address legal issues that arise under antitrust laws such as the Clayton Act and the Sherman Act.
They also provide advice on matters such as monopolies, conglomerations, merger controls, pricing limitations, marketplace competition, price fixing, unfair competition, unfair restraint, tying, dawn raids, Cartel investigations, and the European Union Competition Law.
The work in these cases tends to be quite high stakes and may be either civil or criminal in nature.
A large number of attorneys in this practice area are originally from the Department of Justice.
The contacts they have within the DOJ are helpful for understanding the best way to handle individual cases.
Why Do Antitrust and Competition Attorneys Enjoy Their Jobs?
The attorneys in this practice area tend to be quite intelligent and enjoy tackling sophisticated issues.
These cases tend to involve economics, market analysis, statistics and other disciplines to see if there are issues.
Because these are matters on behalf of huge clients and often "bet the company" matters, they are easy for attorneys to bill a lot of hours on.
Most of these matters never go to trial, and this is not a practice area that is good for people who enjoy going to trial.
What Are the Difficulties of Being an Antitrust and Competition Attorney?
These matters can often last for years.
They involve large matters and attorneys can spend weeks or years working on issues that may not ultimately matter or be that important.
A major danger of these cases is that attorneys in these practice areas may be in a "feast or famine" role for a long time.
If a matter goes away, the attorneys will be left without anything to do.
How Easy Is It to Move Laterally as an Antitrust and Competition Attorney?
There is some demand for lateral attorneys in this practice area, but it tends to be very high end.
Unless you are very intelligent and have an excellent background, you are going to have a very tough time succeeding in this practice area. This is a practice area for the "big boys" because it is so intellectual and the stakes are so high for big companies with a lot of money to spend.
To succeed in this practice area, you need to make a name for yourself inside of a very prestigious firm early in your career.
You need to impress people inside the firm and get them to take you under their wing.
As a partner, you need to stick out and be seen as brilliant by companies and your peers to get this work.
Very few attorneys succeed in this practice area, and almost all of the attorneys work in either Washington, DC or New York City.
See the current Antitrust and Competition job openings we are recruiting for here: 
Antitrust and Competition Attorney Jobs

Antitrust Case Studies