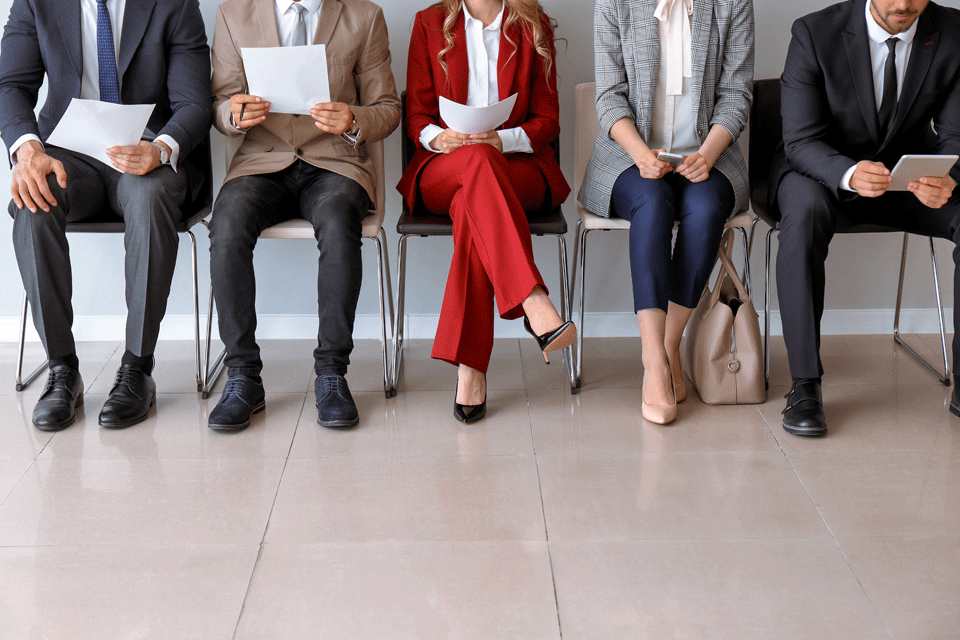 We have entered the busiest time of year for hiring a lateral attorney.
Recruiters at law firms are concentrating more on hiring laterals for busy and growing practice groups and less on on-campus interviews.
In addition, more lateral attorneys begin their job searches after annual reviews, bonus distributions, and promotion decisions
. To help you prepare for lateral associate interviews, we thought we would share some of the best preparation activities and strategies we have found. Several studies have concluded that more interview preparation increases the chance of success in the law firm interview process.