Attorneys who decide to relocate to another city to practice can be very attractive to a law firm, particularly if they relocate alone.
This can signify that this attorney will be loyal to the firm because he or she has no one else.
To relocate, you really have to know yourself and understand why you're willing to relocate.
BCG Guide to Relocation
There is nothing more exciting than leaving one area of the country and moving to a new city to start a new career and life. One of the advantages of having chosen a career in the fluid legal industry is that you do have the option of living in other parts of the United States or even the world. We have moved attorneys from one city to another and from one continent to another. Indeed, as an attorney-search firm that places attorneys throughout the United States and the world, we believe that we have made a positive difference in the quality of many lives through our relocation efforts. For excellent attorneys, we are the relocation experts.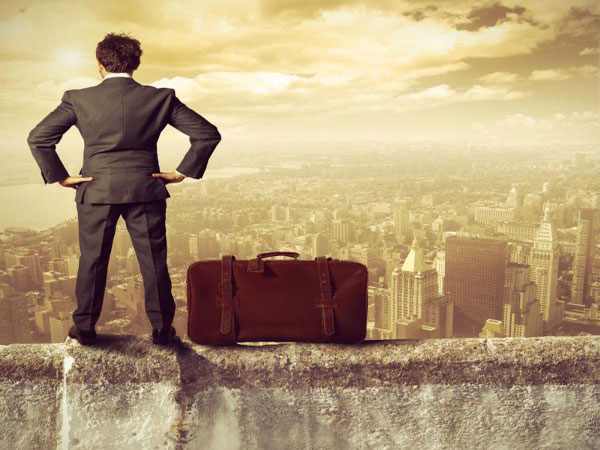 Nevertheless, we cannot always do this. For example, it seems that on almost a daily basis, we receive resumes from Russia, Bangladesh, Nigeria, and India. While these attorneys may certainly be placeable in their own markets, the odds of our placing them in the United States are severely diminished if they do not have skills that are easily transferable.
When you are looking to relocate, remember the first question you will always be asked is why. Considering moving to another state, city or country with which you have minimal ties may not be attractive to a firm that is seeking loyalty and stability. You must think through the reasons that you have for moving to a different state or area and whether those reasons will appeal to potential employers.