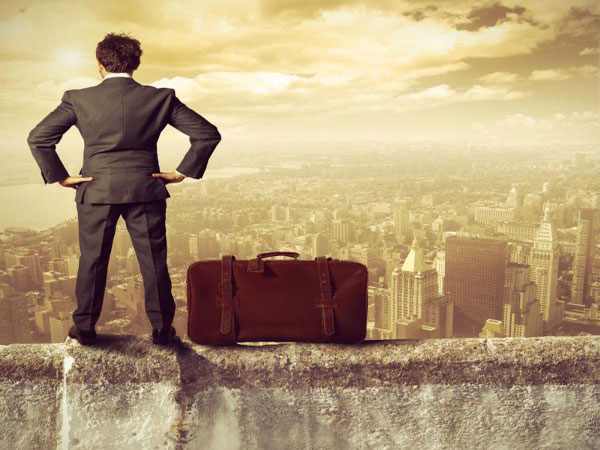 Where are you planning to relocate to? Let us know in the comments!
Nevertheless, we cannot always do this. For example, it seems that on almost a daily basis, we receive resumes from Russia, Bangladesh, Nigeria, and India. While these attorneys may certainly be placeable in their own markets, the odds of our placing them in the United States are severely diminished if they do not have skills that are easily transferable.
When you are looking to relocate, remember the first question you will always be asked is why. Considering moving to another state, city or country with which you have minimal ties may not be attractive to a firm that is seeking loyalty and stability. You must think through the reasons that you have for moving to a different state or area and whether those reasons will appeal to potential employers.