BCG Attorney Search was founded by Harrison Barnes, who, over 20 years ago, was unhappy practicing law and decided to quit his firm. His firm suggested he stick around, take a few months, and talk to legal recruiters to find a better fit. He did not like what he saw because very few legal recruiters practice with the same intensity and drive he practiced law. He felt he had worked hard to become an attorney, and a recruiting firm should be willing to work hard for him as well. This experience led him to create the best legal recruiting firm imaginable, with more jobs, better technology, and methods to help attorneys than anyone else. His Number 1 Core Value is I MUST GET ATTORNEYS JOBS, and this mission runs through Harrison's mission to empower attorneys seeking positions and the law firms hiring them.
Empowering Law Firms: Public Relations and
Not Just Legal Recruiting
Because law firms and employers are the most critical components of the equation, Harrison puts their needs first. He does webinars, articles, books, and creates other information for law firms. Barnes recently took a six-month sabbatical, studied diversity in law firms, and wrote a diversity book. He offers generous payment terms for smaller law firms doing consumer-facing work to make placement fees affordable.
Law firms that interview Harrison's candidates are featured on BCG Attorney Search and LawCrossing , ranked, reviewed, and promoted as great workplaces. Reviews from other sites are peppered positively on their profiles. As law firms receive positive surveys from Harrison's candidates, their rankings increase. Harrison drives links from his network of sites to ensure his law firm clients come first in searches for reviews and drives business, candidates, and more to them, regardless of whether they do business with him.
Harrison believes in building up the law firms to support his candidates. Law firms have online portals on BCG Attorney Search where they review candidates, post jobs, take surveys, and more. Harrison consults with law firms and gives reports.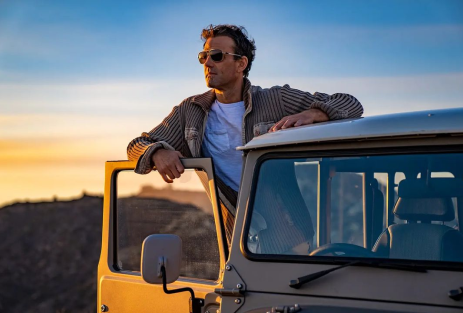 For law firms, BCG Attorney Search is much more of a public relations firm than just a legal recruiter. While legal recruiters submit candidates and collect fees, Harrison keeps giving and building up his law firm clients' brands behind the scenes to help them grow.
Furthermore, law firms that hire and interview Harrison's candidates are featured prominently on LawCrossing, where they are given preferential ratings on all their jobs. Law firms can post their jobs for free on LawCrossing to attract candidates without a recruiter, or they can use a legal recruiter to find the best talent for their open positions.
The impact of Harrison's work is significant, with over 1,800,000 attorneys receiving newsletters from his companies each week, and over 750,000 candidates have applied to work with BCG Attorney Search in the recent past. LawCrossing and BCG Attorney Search are the most trafficked legal job sites and recruiting firms.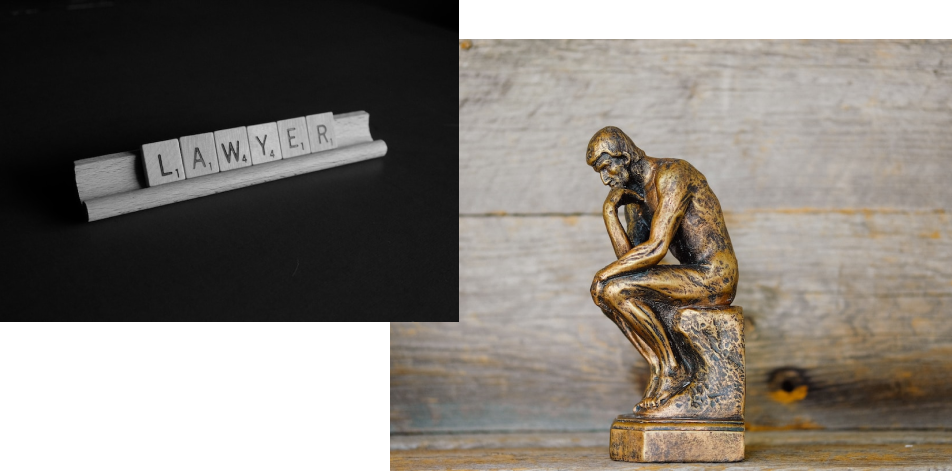 Empowering Attorneys, Law Students, and
Others Seeking Work in the Legal Profession
To help attorneys, law students, and others seeking work in the legal profession, Harrison has written hundreds of articles, done hundreds of webinars and podcasts, filmed answers to thousands of questions , and written numerous books and created several courses . BCG Attorney Search is the most trafficked legal placement firm in the world, with relationships with over 25,000 law firms . BCG candidates can use an online portal to review jobs, update their accounts, and resume their searches.
Harrison also maintains a personal blog, Harrison Barnes, where he shares his empowerment philosophies with attorneys and the public. To help pre-law students, law students, and attorneys seeking positions, Harrison also maintains an employment, pre-law, law student, and attorney forum called TopLawSchools.com. This is the most trafficked forum in the legal profession.
To provide ongoing learning for attorneys and law students about how to get positions, Harrison maintains a website called OAR.com that contains online courses he has created. In the Winter of 2023, he is releasing his lifestyle site, SuperRecruiter.com, to help law students and attorneys manage their stress levels and psychological and physical health.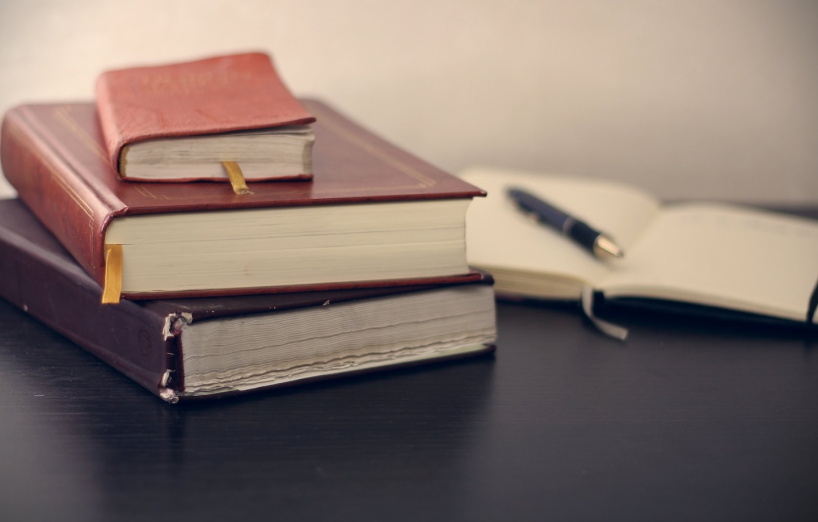 To report on news in the legal profession, Harrison maintains the site JDJournal.com. Here, he reports on salaries, law firm news, mergers, law schools, and other items of interest to the legal community.
Finally, for attorneys who desire individual counseling from Harrison or might not otherwise want to use a legal recruiter, Harrison also offers a service called Reverse Recruiting, which allows candidates access to his database and submit themselves to firms if they would prefer to get a position without a recruiter.
In conclusion, Harrison Barnes and BCG Attorney Search have revolutionized the legal recruiting industry by empowering attorneys seeking positions and the law firms hiring them. Harrison has created a comprehensive network of resources for the legal community, focusing on providing more jobs, better technology, and methods to help attorneys and law firms, as well as ongoing learning opportunities. His commitment to building up law firms that support his candidates is a unique approach that benefits everyone involved in the legal hiring process.