Summary: Learn more about what it is like to be a White Collar Crime attorney in this article.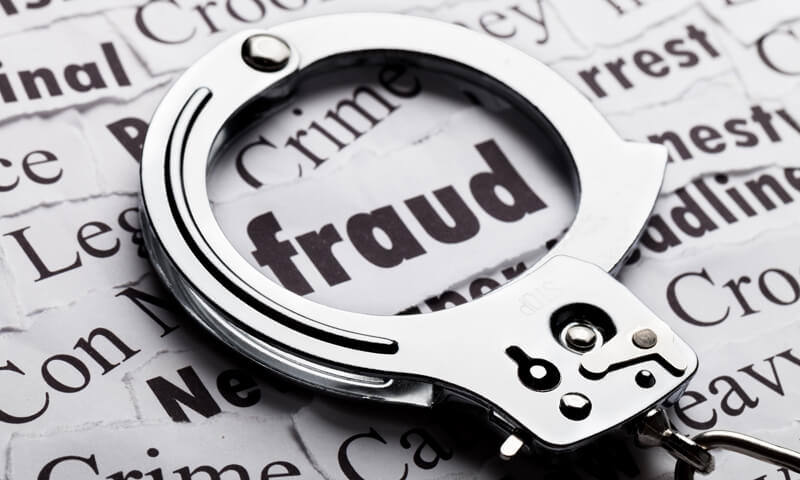 What Does a White Collar Crime Attorney Do?
This practice area focuses on the defense of people accused of "white collar" crimes, which are typically financially motivated nonviolent crimes involving commercial and financial activities, including fraud, corruption, bribery, antitrust violations, securities violations, tax evasion, insider trading, counterfeiting, money laundering, embezzlement, economic espionage and trade secret theft.
Why Do White Collar Crime Attorneys Enjoy Their Jobs?
This is a practice group that is similar to litigation and involves a lot of motions, court appearances and tends to involve more trials than most general commercial litigation matters.
There tends to be very close client contact.
There are not a lot of white collar litigators, and the bar tends to be quite small.
Attorneys in this practice group enjoy drama, fighting with the government, and winning.
What Are the Difficulties of Being a White Collar Crime Attorney?
This can be a high-stress practice because the lives of people may be on the line.
The majority of the clients who white-collar criminal attorneys represent are guilty, and you need to be fine with this.
This is a difficult practice area to break into and many of the attorneys who do tend to have experience working as prosecutors because most of the clients want more senior, experienced people working on their matters.
How Easy Is It to Move Laterally as a White Collar Crime Attorney?
There typically are very few lateral attorney positions open in major law firms for white collar litigators.
Most of the positions that are available tend to be filled with attorneys from the US Attorney's Office who are recruited there by people they know already working inside of law firms.
This is an extremely difficult area to lateral to another law firm in.
See the current White Collar Crime job openings we are recruiting for here: 
White Collar Crime Attorney Jobs

White Collar Crime Case Studies