Summary: Learn more about what it is like to be a Technology Transactions attorney in this article.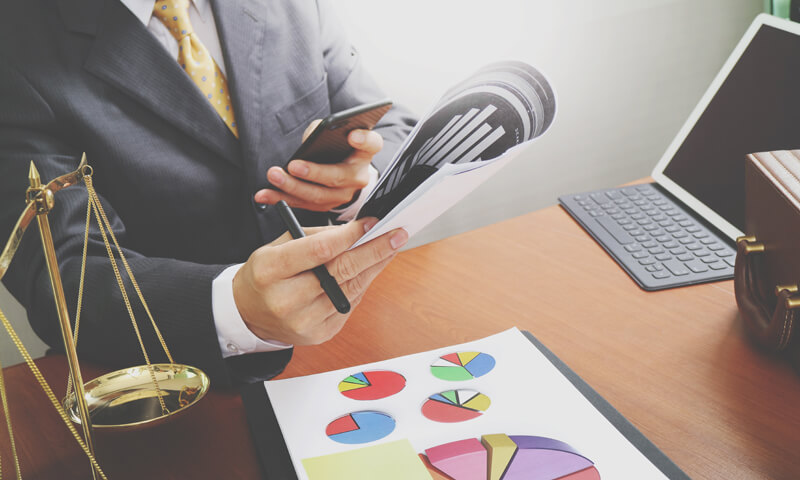 What Does a Technology Transactions Attorney Do?
This practice area is focused on the law as it relates to software licensing, software transfer, and outsourcing issues.
Technology transactions lawyers assist companies in accessing the different kinds of technologies that are being continually created so the companies can become more efficient and profitable.
The technology transactions area of law combines aspects of both commercial law and intellectual property law and involves reviewing, revising, and drafting agreements in connection with licensing, outsourcing, and strategic partnerships and joint ventures.
The majority of this work tends to be centered in areas where there is a lot of technical work such as Silicon Valley and to a lesser extent New York and Los Angeles.
Why Do Technology Transactions Attorneys Enjoy Their Jobs?
Attorneys who enjoy technology and negotiation are good fits for this practice group.
Most of the work involves smaller projects, so there is a lot of variety that attorneys in this practice area get.
This is a newer and developing area of the law which attracts many attorneys.
This is a good practice area for attorneys who want to go in-house with technology companies, and there is demand for these sorts of attorneys from companies.
At the junior to midlevel, there is also consistent demand for lateral attorneys in this practice area in busy markets.
What Are the Difficulties of Being a Technology Transactions Attorney?
Due to the discrete nature of many of the projects, there is not a lot of opportunities to bill on a continuous basis (like in litigation, for example) and this limits the size of the practice and opportunities for advancement.
This is also not considered a very complex practice and law firms do not have a lot of incentive to make attorneys partner because there are not enough fees involved.
How Easy Is It to Move Laterally as a Technology Transactions Attorney?
This has become an increasingly popular practice area in the lateral market and attorneys in this practice area coming from large law firms generally can get interviews all over the country if the economy is growing and the conditions are right - it can be among the "hottest" practice areas there is.
However, when the economy slows down and this work is not popular the inverse is true: The work comes to a complete stop, and there is not a lot of work out there.
This work tends to move in fits and starts, and layoffs are common when the economy slows.
This is a difficult career for attorneys wanting to work in law firms for their career.
It is also a difficult practice area for law firms to scale because clients are often cost conscious with this sort of work.
See the current Technology Transactions job openings we are recruiting for here: 
Technology Transactions Attorney Jobs