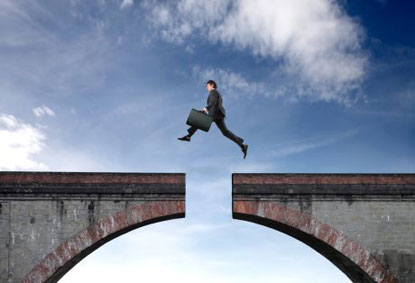 On the plus side, many attorneys go in-house for more interesting work, shorter hours, potentially lucrative stock options, and the opportunity to be on the business side in a corporate environment. Depending upon the in-house environment, these reasons for going in-house may be entirely justified in all respects, and you may find yourself in an ideal situation. Yet, there are several little-known facts about going in-house that may not necessarily make it the best career decision for you:  
It is extremely difficult to get another law firm job once you have gone in-house;
The overwhelming majority of attorneys do not reap an economic windfall when they go in-house;
It is very difficult to move to another in-house job once you have gone in-house;
Your legal skills are likely to deteriorate once you go in-house; and,
You may have to work as hard in-house as you did in a law firm.
A. It is Extremely Difficult to Get Another Law Firm Job Once You Have Gone In-House
A significant portion of the attorneys contacting us are attorneys whose most recent experience is in an in-house legal department. We rarely are able to help these attorneys transition into a law firm because law firms simply do not want them, regardless of how good of a law school they went to or how stellar their last law firm was. The market tells the story: Once you go in-house, you had better understand that you will be very unlikely to ever practice law with a large law firm ever again.  
During the late 1990s and the first part of 2000, thousands of attorneys left the law firm world and went in-house at a rate that is unrivaled by any other time in history. In major markets, such as California and New York City, we estimate that at least 65-70% of the attorneys who left law firms became unemployed within 18 months of
starting their in-house jobs
.