Summary: Learn more about what it is like to be a Energy and Oil & Gas attorney in this article.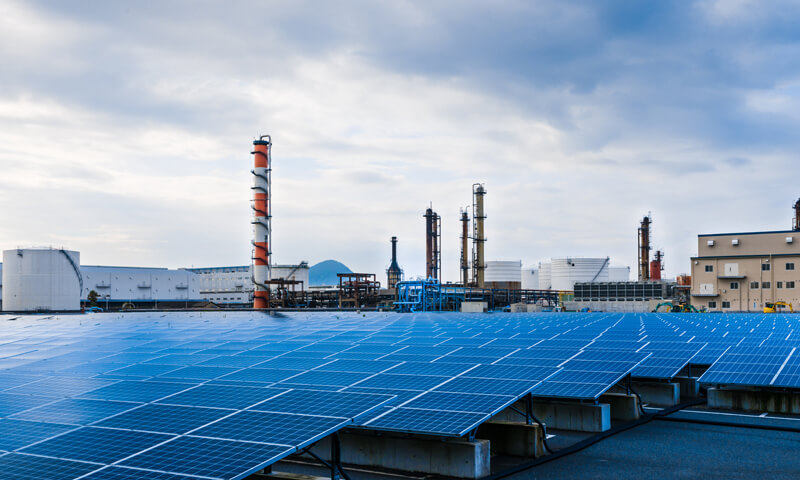 What Does an Energy and Oil & Gas Attorney Do?
Energy law focuses on the efficient harvesting and use of energy sources, including traditional, renewable, and alternative energy sources.
Oils & gas law covers the acquisition and ownership of rights in oil and gas under the soil and after capture.
Attorneys who practice in this area provide advice on regulatory law and policy as it pertains to energy use and prepare the legal documents involved in power purchase agreements, as well as documents in connection with titling, mining, transportation, refinement, and sale of minerals, oil, and gas.
Sometimes attorneys who practice in this area also provide advice in the area of commodities trading activities that relate to oil and gas contracts.
Energy is typically divided and thought of as old and new energy.
Old energy deals with gas, electricity, and oil and new energy deals with deregulated natural gas as a commodity.
New energy deals with the monetization of energy and commodities related to energy (swaps, derivatives and so forth).
This practice began with the deregulation of the natural gas practice.
Most of this work is in Oklahoma and Texas. FERC regulates the new energy practice area and there is some FERC litigation in Washington, DC.
The older energy practice deals with mineral rights, eminent domain, exploration, production, working with geologists, and offshore drilling.
Why Do Energy and Oil & Gas Attorneys Enjoy Their Jobs?
People who enjoy doing energy work typically enjoy the fact that it often deals with sophisticated finance as well as dealing with various assets.
This is also a very good practice area to go in-house from since there are not a lot of attorneys trained in this work.
What Are the Difficulties of Being an Energy and Oil & Gas Attorney?
Attorneys who do not like this practice area often complain that there is not enough work. They are either very busy, or they are not.
When oil prices are high, for example, an oil and gas attorney might have a lot of work. When they are low, the work may dry up.
Due to frequent consolidation in the industry, it is often difficult for even partners to hold on to work and for firms to build significant and sustainable practices.
How Easy Is It to Move Laterally as an Energy and Oil & Gas Attorney?
This practice area tends to be difficult for attorneys to lateral in because there are historically not a lot of opportunities.
While it is difficult for attorneys to lateral in this practice area, it tends to be easier for them to build a book of business than in many other practice areas.
In fact, when energy prices are high there is a lot of work to go around, and attorneys pick up a lot of work.
This is a developing field, and there are opportunities for people attracted to it.
From the standpoint of a career choice, though, it is very risky because attorneys are tying their future to markets that can change on a whim.
When the energy market is not doing well, many attorneys in this practice area lose their jobs, and the work can dry up for partners as well.
Few major law firms have large energy practices-or can sustain them as well as they might other sorts of practices.
See the current Energy and Oil & Gas job openings we are recruiting for here: 
Energy and Oil & Gas Attorney Jobs

Energy Case Studies