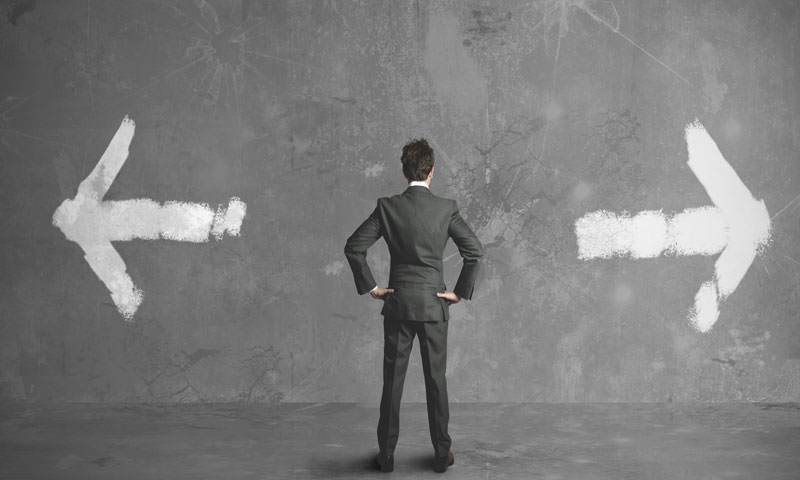 In this article, you will learn what the negative effects of going in-house can be on a career and about the realities that the challenging work an attorney thinks he might be getting in making such a move might forever pass him by.
When I was 
practicing law
, one of the strangest things I noticed was the tendency
to hold two types of "good-bye parties" for attorneys leaving the law firm.
If the attorney was leaving to go to another firm,
go to work for the government, start a firm, or do nothing, it was generally a small
, boring affair where sometimes only a few people showed up.
But if the attorney was leaving to go in-house—well, that was another story!
Read related:
Pros and Cons: In-house vs. Law Firm Practice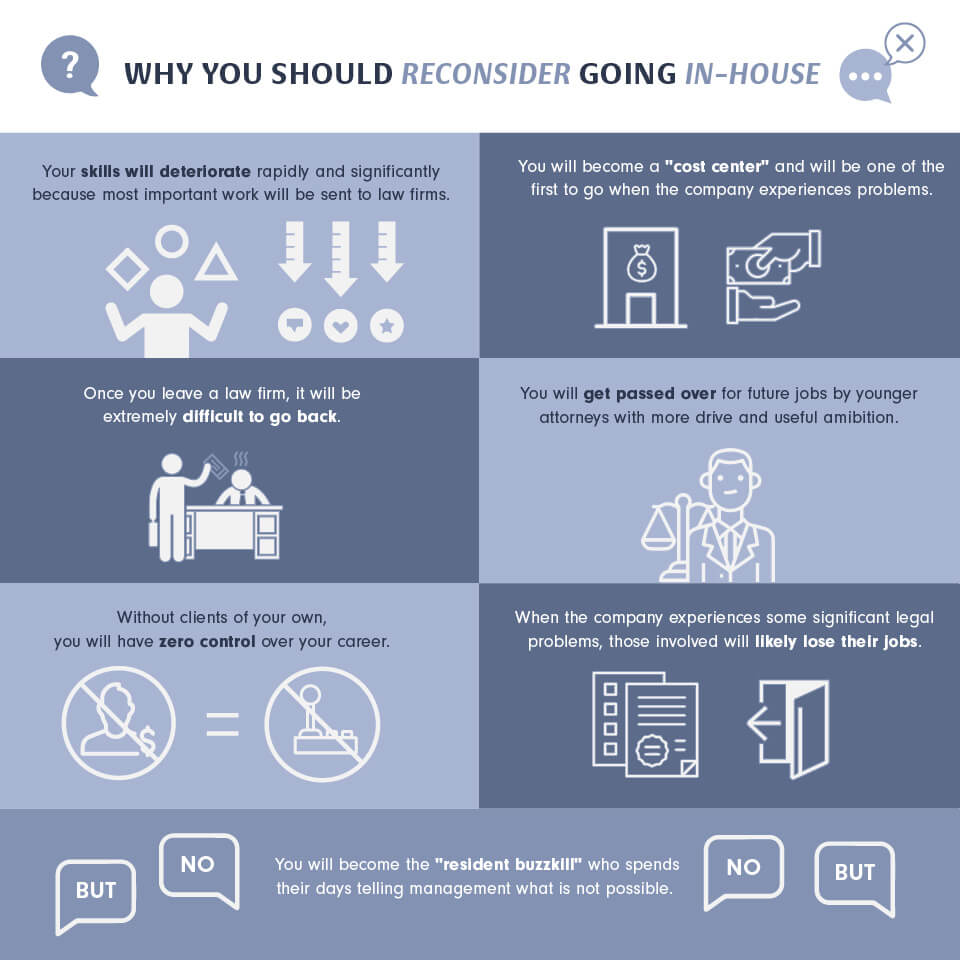 Partners often dropped everything to show up at a parting lunch where they fawned over the leaving attorney and complimented him, wished him well, told him how much he was respected, and what good work he had done.
Everyone seemed to show up at these lunches, even the most important attorneys in the law firm.
I had no idea why this was.
Partners jockeyed for position to sit next to the attorneys going in-house and treated them like legal heroes.
You have never seen an awkward, thin, four-eyed pencil pusher look so glorious. For a few moments in their lives, they have become legal gladiators to be admired and respected. You could still feel "the glow" surrounding their presence hours after the parties. Many even received parting gifts from partners and others.  
These lunches were unlike anything I had ever seen—and a real antidote
to the depressing affairs of other attorneys leaving the firm.
Knowing what I know now, these lunches should not have been a cause for celebration at all. Instead, they should have been 
FUNERALS
 marking a sad end to a talented attorney's career.
In the book (and movie) 
The Hunger Games
,
 the children who are chosen to go off and fight to the death, known as "the tributes," are given wonderful food and treatment before leaving for a fight they are almost guaranteed to lose. They are treated incredibly well by superiors,
who for the most part had never been nice to them and had forced them to live in bleak, depressing circumstances.
For one moment, however, before they go off to die, people are very nice to them and make them feel important.
This is exactly what a parting lunch for an attorney getting ready to go in-house is like.