Summary: Learn more about what it is like to be a Immigration attorney in this article.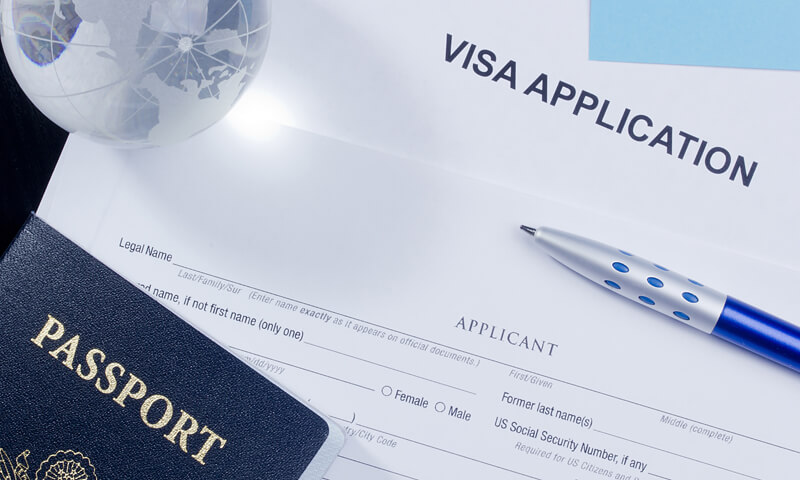 What Does an Immigration Attorney Do?
This practice area category covers national regulation of immigration and migration and includes citizenship and business immigration issues as well as the processes through which people may secure travel, work or student visas.
Most of the work is done for individuals (even when they are sponsored by companies).
Most of the work involves drafting documents, going to immigration court, and counseling clients.
Most of the law firms that do this work tend to be small because the work is consumer facing and it is difficult for law firms to scale this work.
Why Do Immigration Attorneys Enjoy Their Jobs?
Immigration attorneys enjoy the personal aspect of this work.
They typically help keep families together and reunite them.
Because the paying clients are most often individuals with limited budgets, the cases are often leanly staffed and provide the opportunity for young attorneys to get a lot of experience early in their careers.
This is also a good practice area for attorneys to start their practices in and there is a consistent demand for attorneys with this experience.
Large law firms are increasingly providing immigration-related services to their clients, and this is becoming a more and more popular practice area for attorneys to lateral between large firms in.
The niche nature of this practice area and the fact that few attorneys do it also makes attorneys with good credentials highly marketable.
What Are the Difficulties of Being an Immigration Attorney?
This practice area is highly statutory and very bureaucratic, and this frustrates many attorneys.
The income opportunity of attorneys in this practice area is also typically quite limited due to the consumer-facing nature of the work and the fact that clients are price sensitive.
This practice area can also become very repetitive and tiring for older attorneys who may become frazzled by the work.
How Easy Is It to Move Laterally as an Immigration Attorney?
This is a good practice area for attorneys to lateral in.
There tend to be opportunities in most major markets at all times, and some of these are even with major law firms.
Attorneys in this practice area can also often build large books of business through referrals and be marketable from this as well.
Immigration attorneys who are flexible geographically also tend not to have a difficult time finding positions.
See the current Immigration job openings we are recruiting for here: 
Immigration Attorney Jobs

Immigration Case Studies