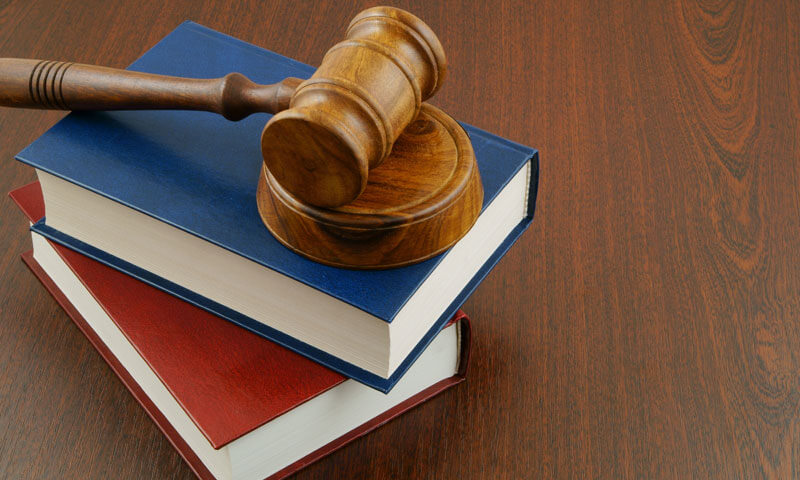 Introduction
As part of BCG Attorney Search's ongoing commitment to bringing you the best legal intelligence possible, we offer you
BCG Attorney Search's Quick Reference Guide to practice areas
.
Whether you are a recruiter,
recruiting coordinator
, or an attorney candidate,
deciphering the myriad ways law firms characterize their practice areas and their calls for attorneys or categorizing candidates backgrounds can pose a challenge.
Based on our recruiters years of experience,
this guide is designed to be an easy tool to aid you in solving those riddles.
We know that each firm will have its own wrinkle on practice area descriptions.
But by providing 10 top-level practice area descriptions, each with relevant subset practice area details, the guide aims to help everyone see the overall lay of the land and, as such, be better able to determine exactly what skills a firm desires for a specific position or which candidate has the experience that the client seeks.
We hope you enjoy our material and find it useful. As always, we welcome any comments or questions you may have about the guide or other aspects of our industry and look forward to our continued partnership with you.