In recent years, we have witnessed countless intellectual property-only law firms with 50 or more attorneys disappear from the legal landscape. Why? This article explains the origins of this trend and discusses why this trend is likely to continue and threaten the viability of even the strongest of such remaining firms, including Finnegan Henderson, Fish & Richardson, Harness Dickey, and Fitzpatrick Cella.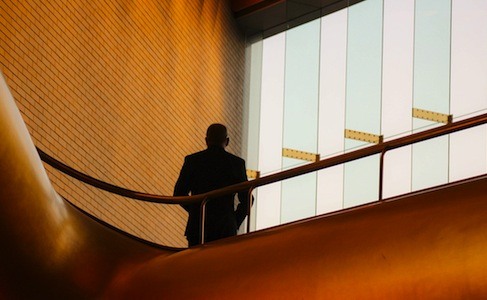 The Background – Specialty Firms Traditionally Handled Patent Work
As recently as the late 1990s, it was rare for large firms to handle either patent litigation or patent prosecution work. When it came to intellectual property litigation, large firms generally limited themselves to trademark and copyright litigation and stayed away from patent litigation.
Because the firms did not do much work in the patent litigation area, they also did not have specially trained patent lawyers.
For example, when I was an associate at Quinn Emanuel in the 1990's, it was not unusual for attorneys with nontechnical backgrounds to work on the relatively few patent-related litigation matters that the firm worked on from time to time. Though it seems inconceivable today, this meant that an attorney with a liberal arts degree in something like History or English would be expected to take depositions and write summary judgment motions on scientific topics such as circuit boards.
Historically, specialty intellectual property firms handled the country's patent work, not large multiservice law firms. These specialty firms were scattered around the United States and some were large and prominent—such as the now defunct Pennie & Edmonds—and others were small and not well known. Additionally, patent prosecution work was sometimes handled by independent individuals working out of their homes, or small law firms of five people or less.