Bankruptcy encompasses a practice that spans the rights of debtors and creditors in Chapter 7 liquidations, Chapter 11 reorganizations or liquidations, out-of-court workouts, and receiverships in the United States, as well as cross-border insolvency issues with respect to companies with assets in one or more jurisdiction.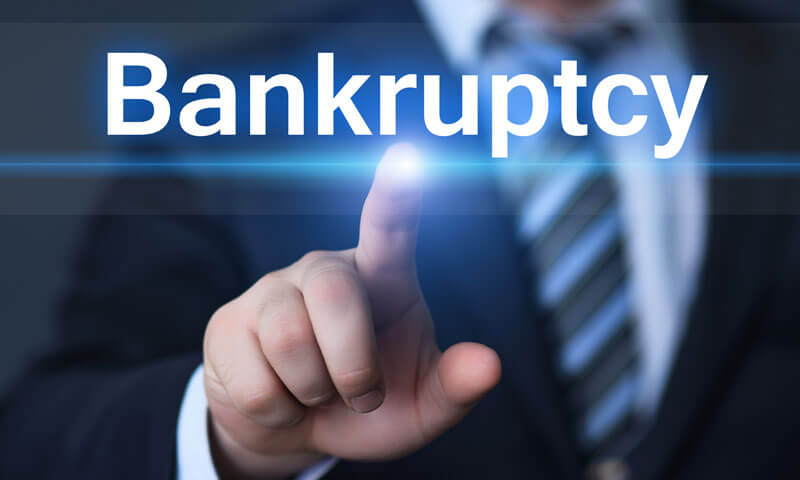 Law firms tend
to specialize
in either the debtor or creditor side of the representation. Debtor law firms represent the financially troubled company, advising it on all aspects of the restructuring process, becoming deeply involved in the business operations of the company.This micro-level involvement is necessary in order to understand fully the scope of the company's assets and liabilities.
Creditor law firms represent either an individual secured or unsecured creditor or a group of creditors, either in the form of an ad hoc committee or the official committee of unsecured creditors appointed by the U.S.Trustee in a Chapter
11. Creditor attorneys seek to maximize recoveries for creditors in the shortest possible timeframe and, therefore, are looking at the company's assets and liabilities for opportunities to liquidate or sell assets.
Some law firms divide their bankruptcy practice into bankruptcy litigation and corporate restructuring, while others expect their bankruptcy attorneys to have both litigation and corporate skills.  
Interested in these kinds of jobs? Click here to find Bankruptcy jobs.
BANKRUPTCY LITIGATION
Relevant experience for a bankruptcy
litigation attorney
will be more heavily weighted toward litigation skills such as:


Conducting all aspects of discovery, including interrogatories, depositions, document production, and review with respect to adversary proceedings;


Drafting pleadings both seeking and opposing relief before the bankruptcy court;


Drafting appellate briefs for the Court of Appeals or Bankruptcy Appellate Panel;


Negotiating and prosecuting all aspects of claims resolution;


Presentation of evidence and witnesses at any trials related to contested proceedings such as hearings to approve the disclosure statement and to confirm a plan of reorganization.


 
CORPORATE RESTRUCTURING

Relevant skills and experience of corporate restructuring attorneys typically involve more traditionally corporate skills such as:
Advising clients on reorganization options, both in and out of court;


Negotiating with creditors and debtors to structure financial work-outs and a consensual distribution of assets;


Negotiating and drafting confidentiality and restructuring agreements;


Negotiating and drafting plans of reorganization and disclosure statements;


Negotiating and drafting all documents necessary to memorialize workout agreements.
Corporate restructuring attorneys are also well versed in the Uniform Commercial Code, particularly Article 9, and are often consulted in connection with secured lending to advise on issues that may arise with respect to the loan and collateral during any subsequent insolvency or bankruptcy proceeding.
Interested in these kinds of jobs? Click here to find Bankruptcy jobs.