Reinsurance is a form of insurance in which insurers pass on a portion of their risk to other insurers, thereby spreading losses among more than one company. In a reinsurance transaction, one insurance company purchases coverage from a second insurance company for a risk that the first insurance company is insuring. In such a transaction, the first insurance company would be called the "ceding company" or "cedant," and the second insurance company would be called the "reinsurer." This reinsurance relationship does not affect the insurance policies that the cedant issues to its policyholders; the cedant remains liable to pay its policyholders for insured losses regardless of the reinsurance coverage, and in most situations, the insured is not even aware that its insurer has reinsured a portion of its coverage.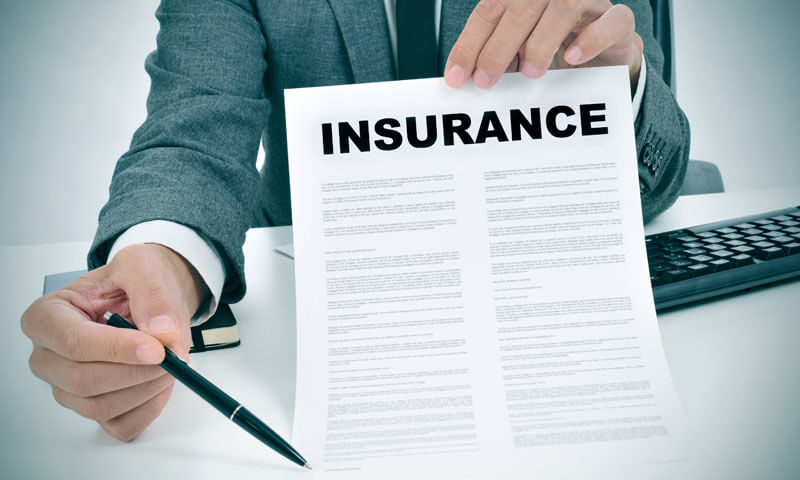 There are two types of reinsurance: treaty and facultative.Treaty reinsurance is a general reinsurance agreement which applies to some class or classes of business. Facultative reinsurance, in contrast, is an agreement that covers an individual risk; the reinsurer retains the "faculty" to accept or reject each risk offered.
Phrases that often arise in the reinsurance context include "utmost good faith" and "follow the fortunes."The reinsurance relationship is based on the premise that the cedant must fully and honestly disclose the circumstances relating to the risk transferred.This is because generally the reinsurer must "follow the fortunes" of the cedant.This means that when a loss occurs, the reinsurer will be bound by the same fate as the cedant; the reinsurer cannot contest coverage on grounds not available to the cedant.
In searching for reinsurance attorneys, it will be helpful to keep a few things in mind.
First, most reinsurance agreements contain arbitration provisions, and many are governed by
New York law
. As a result, case law in this area is relatively sparse, and much of the reported case law that does exist regarding reinsurance comes from New York courts.Thus, attorneys with an expertise in reinsurance are likely to work in New York firms, although there are several national firms with strong reinsurance practices that have attorneys resident in other states, such as California and Illinois.
Another important inquiry is what type of practice you envision the reinsurance attorney joining: transactional, regulatory, or litigation. Most reinsurance attorneys are highly specialized and are not likely to have experience in all three types of practices. So if your hiring partner asks you to locate a reinsurance attorney, delve a little deeper to learn the specific area of practice that is relevant.
Finally, some insurance coverage attorneys specialize exclusively in reinsurance, while others handle a variety of coverage work, including reinsurance. Ask the hiring partner whether a specialist is required or whether a generalist with some reinsurance experience may fit the firm's needs.