Summary: Learn more about what it is like to be a Litigation-Tax attorney in this article.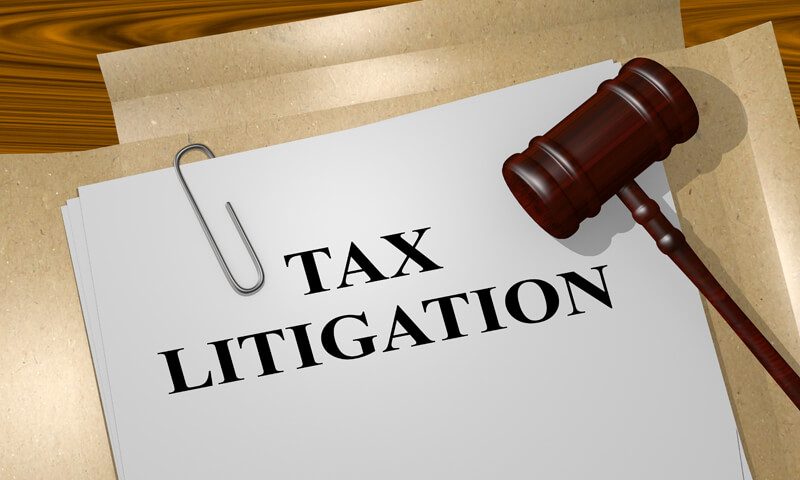 What Does a Litigation-Tax Attorney Do?
This practice area is focused on litigation that deals with complicated and intricate tax issues at the federal, state, and local levels.
Tax litigators provide advice and advocacy on matters that pertain to controversies that arise under the federal Internal Revenue Code or laws and regulations promulgated by state and local taxing authorities.
Matters addressed by tax litigators involve the gamut of substantive tax issues, including questions involving income tax, employment tax, gift tax, and estate tax.
Why Do Litigation-Tax Attorneys Enjoy Their Jobs?
This work can be very intellectually challenging and involve many arcane issues.
Tax litigators enjoy solving issues and have the ability to make many arguments that are typically more creative than in standard litigation.
What Are the Difficulties of Being a Litigation-Tax Attorney?
Many tax litigators find that the work can be exhausting mentally.
Tax litigation tends to be highly statutory and some attorneys may not like a statutory-driven practice.
Tax litigation often occurs before tax courts, and the litigation tends not to be as exciting as other types of litigation.
How Easy Is It to Move Laterally as a Litigation-Tax Attorney?
There are not a lot of lateral positions in this practice area, and they are difficult to come by.
Because this is an extremely "niche" practice area without a lot of opportunities, it can be difficult for attorneys to find positions.
See the following articles for more information about litigation:
See the current Litigation-Tax job openings we are recruiting for here: 
Litigation-Tax Attorney Jobs

Tax Case Studies