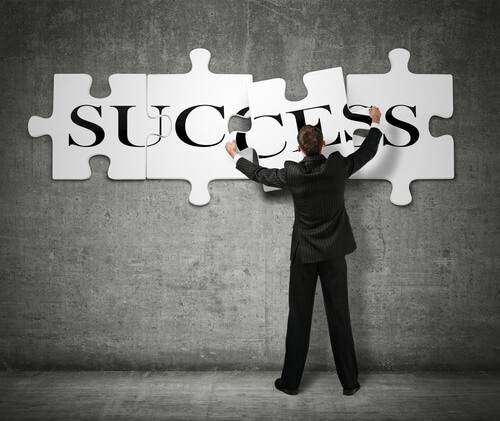 My law school certainly did not offer a course on the subject of how to become a corporate attorney. On my first day in the Corporate Department at my former law firm, no one handed me a guidebook on how to morph myself from a clueless first-year associate into an attorney worthy of following in Marty Lipton's footsteps.
Look, obviously I don't have anywhere near all the answers on this subject. But being a former corporate lawyer, as well as a business person in charge of hiring corporate lawyers and now running a national legal recruiting firm, I feel like I've learned a few things about what it takes to succeed as a lawyer in top corporate law firms that would've been worthwhile knowing upfront—things that law firms generally don't emphasize with their associates until it's too late (for the associate that is.)
My goal here is to offer up my experiences, for what they're worth, to others embarking on the same corporate law firm path I started on. First, I'll take a stab at answering the pertinent questions about what a corporate lawyer does and how one becomes a corporate lawyer. Then I'll offer up some thoughts on certain qualities I've observed in successful corporate lawyers that, in my view, led to their success. I'll then discuss why, in my experience, the dynamic inside your law firm may actually work against you developing the qualities necessary to become successful. Finally, I'll note a few things you can do to develop the necessary skills within the context of being a productive associate.