IT litigation refers generally to a practice covering a range of matters. In addition to litigating contracts regarding technology licensing, outsourcing, and purchase contracts, IT litigators often handle matters concerning online privacy, defamation and trade libel, trademark, domain names, database rights, and patent rights. Law firms tend to represent corporate clients on these matters, though they may occasionally represent individuals who are defending defamation suits or bringing privacy suits.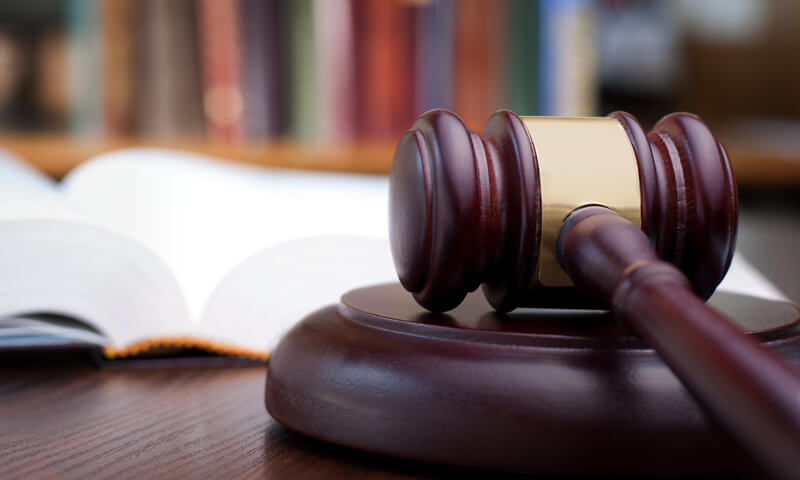 As described above, an
IT attorney
can handle a variety of matters from pure intellectual property concerns to commercial contracts to constitutional matters. Indeed, many IT litigators began in one of those areas, but their practices expanded into the others. As such, when defining what skills are desired in an IT litigator, one should examine what area is the specific practice focused upon. In addition, taking this tack will provide greater security for the candidate in that the more general his/her practice base, the easier it will be for the candidate to work within other areas of the firm's overall practice.  
Interested in these kinds of jobs? Click here to find Litigation jobs.
Commercial IT Litigation. If firms tend to handle commercial litigation and/or their clients are pure IT companies (e.g., Cisco, IBM) or large IT consumers (e.g., almost any Fortune 1000 company), candidates will likely need experience litigating in the following areas:
Complex commercial transactions
Outsourcing contracts
Financing of major equipment
Software and hardware disputes
Intellectual Property IT Litigation. Alternatively, many firms offering IT litigation services entered the field via their intellectual property practices. Those firms are most likely to be interested in attorneys with experience in the following areas:
Trademark and/or copyright litigation
Database rights
Domain names
Regulatory IT Litigation. For those firms focused on the social impact and policy side of IT litigation, candidates are more likely to be considered if they have handled matters regarding:
Privacy
Defamation
Government compliance
Indeed, as more regulations regarding financial (e.g., Fair Credit Reporting Act, Gramm-Leach-Bliley Act) and medical (e.g., HIPAA) services are passed, attorneys understanding those issues in the offline world will be in higher demand in the IT arena.
Specifically, attorneys demonstrating knowledge of and experience in navigating government agency proceedings will be desired in IT litigation groups because those attorneys will be able not only to represent clients in agency and court proceedings, but also to provide counsel on how best to avoid such proceedings in the first place. One example can be seen in the Americans with Disabilities Act (ADA), which is now being used to advocate for increased access to IT services as provided by agencies and companies.
In addition, given the global nature of the Internet and business in general, candidates with knowledge of European and other regional regulations and/or foreign language skills are likely to be attractive IT litigation candidates for firms.  
Interested in these kinds of jobs? Click here to find Litigation jobs.