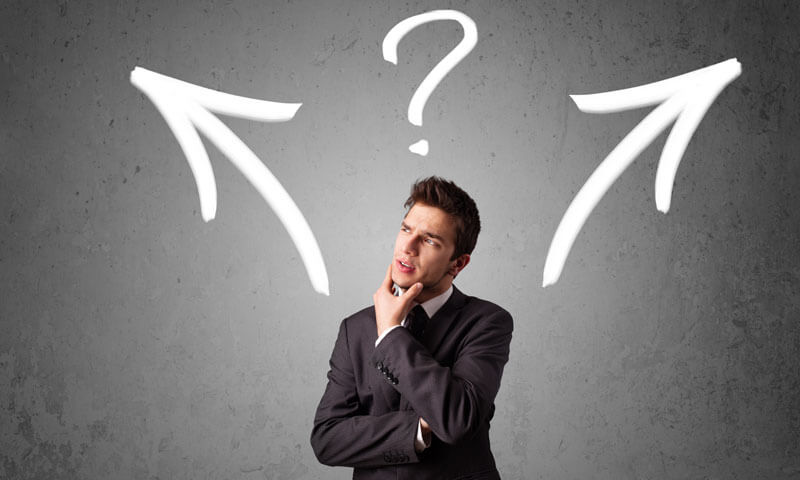 However, choosing between these two practice areas is an important decision because the practice area you choose can have a major impact on your future. This article discusses each of these practice areas from the standpoint of your future employability.
A. Corporate
1. Positives of Choosing to be a Corporate Attorney
Corporate is Very Good When the Economy is Strong



When the economy is strong, corporate is among the best practice areas out there. Corporate attorneys with experience doing deals can live in any part of the country and are in demand in all of the largest cities. Unlike litigation, where understanding local rules and state law is important, this is much less the case with corporate law.

When the economy was very strong in the early 2000s, for example, it was not uncommon for a corporate attorney practicing at a 3-person law firm in a suburb of New Jersey to get moved across the country to work in a major law firm in Silicon Valley. These attorneys, who might have been making $50,000 in New Jersey, were suddenly being wooed by huge law firms all over the country despite having graduated from lower-tier law schools.

During this period, it was not uncommon for graduates of schools like Pace Law School who had corporate experience to get positions with the most prestigious New York law firms. The demand for corporate attorneys was so great at this time that many attorneys all over the country were trying to switch practice areas.

Because corporate is so good when the economy is strong, it can be a ticket to working in a large law firm even if you do not have the most prestigious credentials when you get out of school. In fact, if you like business, it can be among the best choices out there because it can provide you the opportunity to move to a more prestigious law firm as your career progresses.