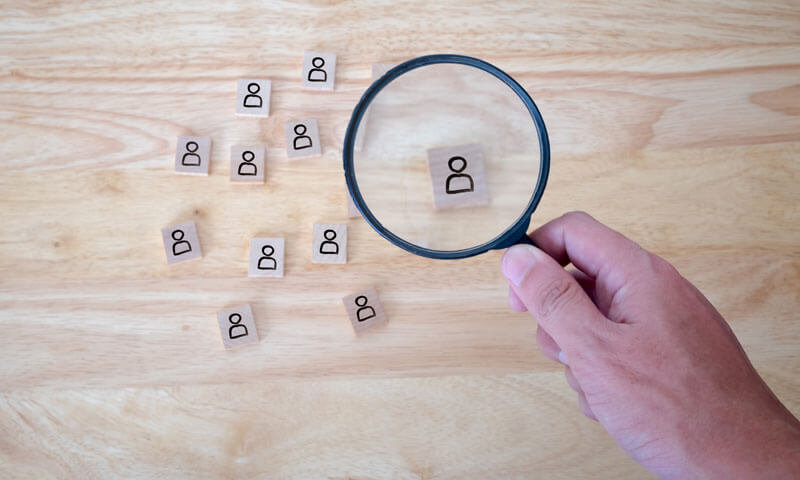 Attorney recruiting coordinators are a central piece of the puzzle in achieving employment in a law firm
. But despite their importance, the role that recruiting coordinators play is commonly misunderstood.  
This article discusses the history of
legal recruiting coordinators
, their roles in the hiring process, and the ways in which differences among firms may affect their roles.
This article also explores the ways in which firms can optimize their performance by hiring and supporting top-notch legal recruiting coordinators.
The History of the Legal Recruiting Coordinator Position and Its Development
 
Historically, law firms did not have legal recruiting coordinators
—they had "hiring partners." Relative to the long-established legal profession, the legal recruiting coordinator is a relatively new phenomenon, and one that is by no means widespread. Most small and mid-sized law firms still do not have their own legal recruiting coordinators, and hiring such a person is for the most part only considered when a firm grows in size and stature.  
Larger law firms did not start creating legal recruiting coordinator positions until the middle of the 1980s. Before this time, most law firms did not make many lateral hires, as it was uncommon for attorneys to move firms. Just as workers in other industries tended to stay put with the company they joined out of school, attorneys frequently worked for the firm they joined after law school for their entire careers. The limited hiring that was done –
i.e.
, of law school graduates – was done by attorneys in the firm.