Labor and employment refers generally to a practice that involves companies, corporations, government agencies, or other employers as it concerns the relationship with one particular employee or potential employee, or a group of employees, organized or otherwise. Law firms tend to represent either management-side labor and employment issues (representing the employers) or the employee side.This practice may be either a consulting-based practice (advising clients on relevant employment practices and issues) or controversial (representing clients in a specific dispute).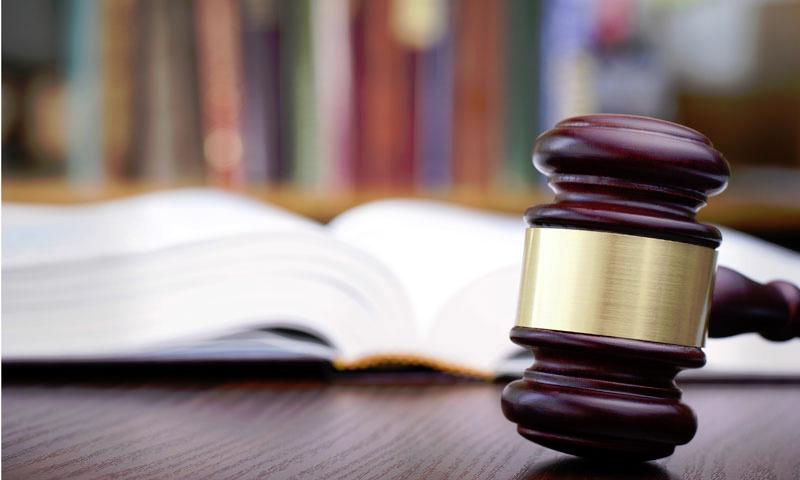 Relevant experience for a
labor and employment lawyer
may consist of a combination of a
variety of experiences from counseling regarding general guidance about labor and employment to traditional labor law to employment litigation.
Sometimes, however, a lawyer hones just one specialty. A recruiter should define the desired skill set for a labor and employment candidate so that he or she can be sure to meet the client's needs.To help, we have provided an overview of the three major areas below.  
Interested in these kinds of jobs? Click here to find Labor and Employment jobs.
General Labor and Employment Counsel. Attorneys fitting this bill provide general advice on labor and employment issues and often have experience in one or more of the following areas:
Counseling a company on developing employment standards and policies, including employee handbooks and other policies that comply with relevant local, state, and federal laws.
Counseling a company with respect to Occupational Safety and Health Administration (OSHA) codes and standards.
Providing advice to a company with respect to affirmative action programs.
Establishing programs within an organization to define appropriate conduct to prevent discrimination against employees on the basis of gender, race, age, or other basis proscribed by a company or law.
TRADITIONAL LABOR LAW. Not all labor and employment lawyers have what is considered traditional labor experience. If this specific type of experience is relevant, the benchmarks will likely include the following:
Representing parties before the relevant administrative agencies that handle labor issues. In particular, a labor attorney will have experience before the National Labor Relations Board and its state-specific counterparts.
Traditional labor disputes will often include unfair labor practice issues, union certification proceedings, or collective bargaining agreement negotiations.
EMPLOYMENT LITIGATION. Finally, a labor and employment lawyer may have employment litigation experience.There are certainly law firms or departments of law firms that do this work almost exclusively. An employment litigation practice is generally litigation involving an employer regarding its employment/hiring practices in general.This is usually an action brought on behalf of a group of people, or a class. It may also be litigation over a specific event or events involving one particular employee's experience within a company or other employer.
This litigation will occur both before federal administrative agencies, such as the Equal Employment Opportunity Commission (EEOC) and state and federal courts.
The disputes may include allegations of discrimination on the basis of gender, race, religion, sexual orientation, disability, or age. Relevant federal laws prohibiting such discrimination include the Civil Rights Act of 1991, the Americans with Disabilities Act, and the Age Discrimination in Employment Act, among others.
Disputes among parties may also include violations of employment contracts, including non-competition and confidentiality issues.
Interested in these kinds of jobs? Click here to find Labor and Employment jobs.