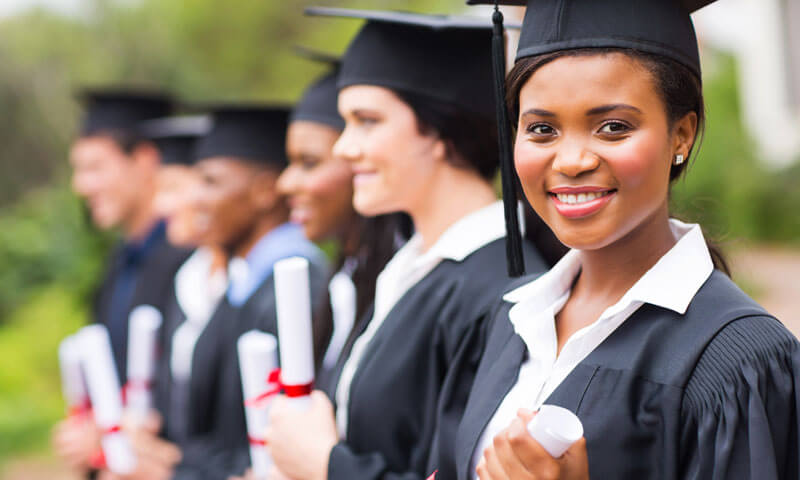 Answer:
The reason that most recruiters don't work with new law school graduates is that law firms will generally not accept our submissions of new graduates.
Law firms are usually inundated with new law school graduate resumes and they have a remarkable pool of free candidates to choose from.
Law firms generally look to recruiters for searches
that are more difficult for them to fill, usually in search of lateral candidates with specific areas of experience that they need to serve their clients.
Occasionally law firms will seek the assistance of recruiters for new graduates who have pre-law school experience that is particularly hard for them find
, usually a specialized technical or science background like electrical engineering, for instance. But for the vast majority of candidates who typically lack this type of background, they will need to handle the search on their own for that first attorney position.
Once you have lateral, specialized experience you will find recruiters to be a much better resource for you.