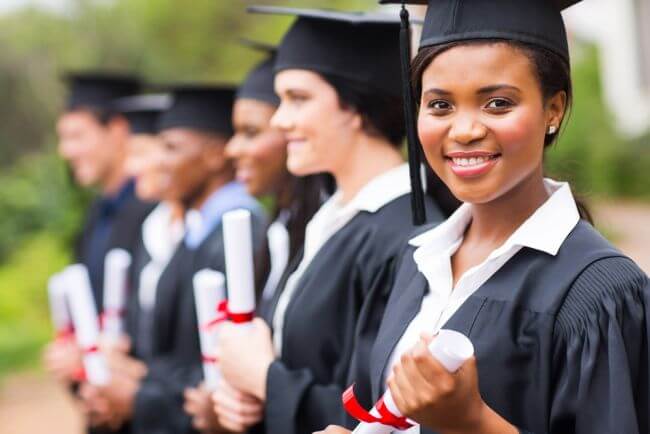 Answer:
The reason that most recruiters don't work with new law school graduates is that law firms will generally not accept our submissions of new graduates. Law firms are usually inundated with new law school graduate resumes and they have a remarkable pool of free candidates to choose from.
Law firms generally look to recruiters for searches that are more difficult for them to fill, usually in search of lateral candidates with specific areas of experience that they need to serve their clients. Occasionally law firms will seek the assistance of recruiters for new graduates who have pre-law school experience that is particularly hard for them find, usually a specialized technical or science background like electrical engineering, for instance. But for the vast majority of candidates who typically lack this type of background, they will need to handle the search on their own for that first attorney position. Once you have lateral, specialized experience you will find recruiters to be a much better resource for you.  
best legal recruiters
from the rest? Find out in
this related article
.  
BCG Attorney Search is looking for driven recruiters to join our team. BCG Attorney Search covers the entire United States, Asia, Europe and the Middle East. We offer first-rate training and coaching, pay top of market commissions, pay our recruiters as employees and not independent contractors, and offer medical insurance and other benefits. Additionally, BCG is the best known brand in the industry and is part of a 200+ employee legal employment company. We offer a supportive cooperative atmosphere and provide you with everything you need to be the most effective recruiter possible (continually updated internal job database, massive advertising support, incredible back office support, and many other perks designed to ensure you match every possible candidate with every available position).