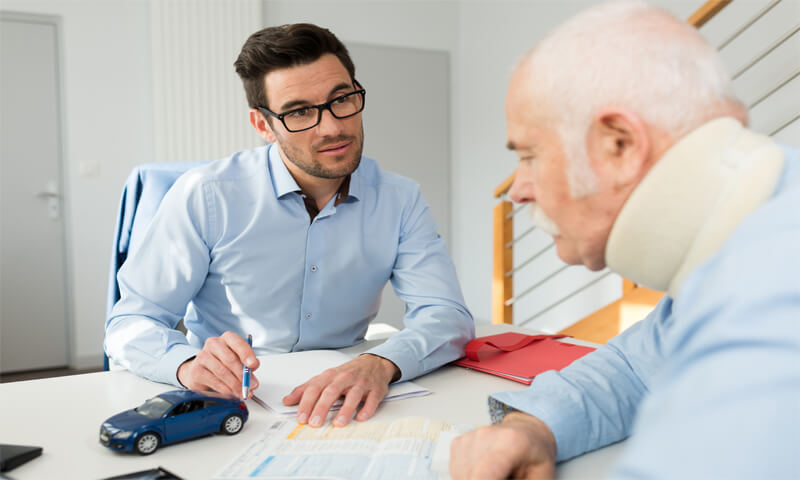 We are frequently contacted by attorneys whose practices focus on insurance law. The relative marketability of these attorneys depends on the specific nature of their practice. Insurance coverage attorneys are highly marketable, and can take up challenging new positions with top law firms with relative ease. On the other hand, those who practice insurance defense find it more difficult to make an upwardly-mobile move, notwithstanding their often excellent litigation skills.
As a general rule, insurance coverage cases involve more sophisticated legal issues and are more likely to result in binding case law that will directly affect future claims.
The phrase "insurance defense" refers to situations where an insurer hires counsel to defend its insured against an action brought by a third party -- typically, an action alleging that the insured has caused the third party to suffer bodily injury or property damage. The parties to the action typically are the insured and the third-party claimant. The legal issues revolve around whether the insured defendant is liable to the third party, and if so, for how much.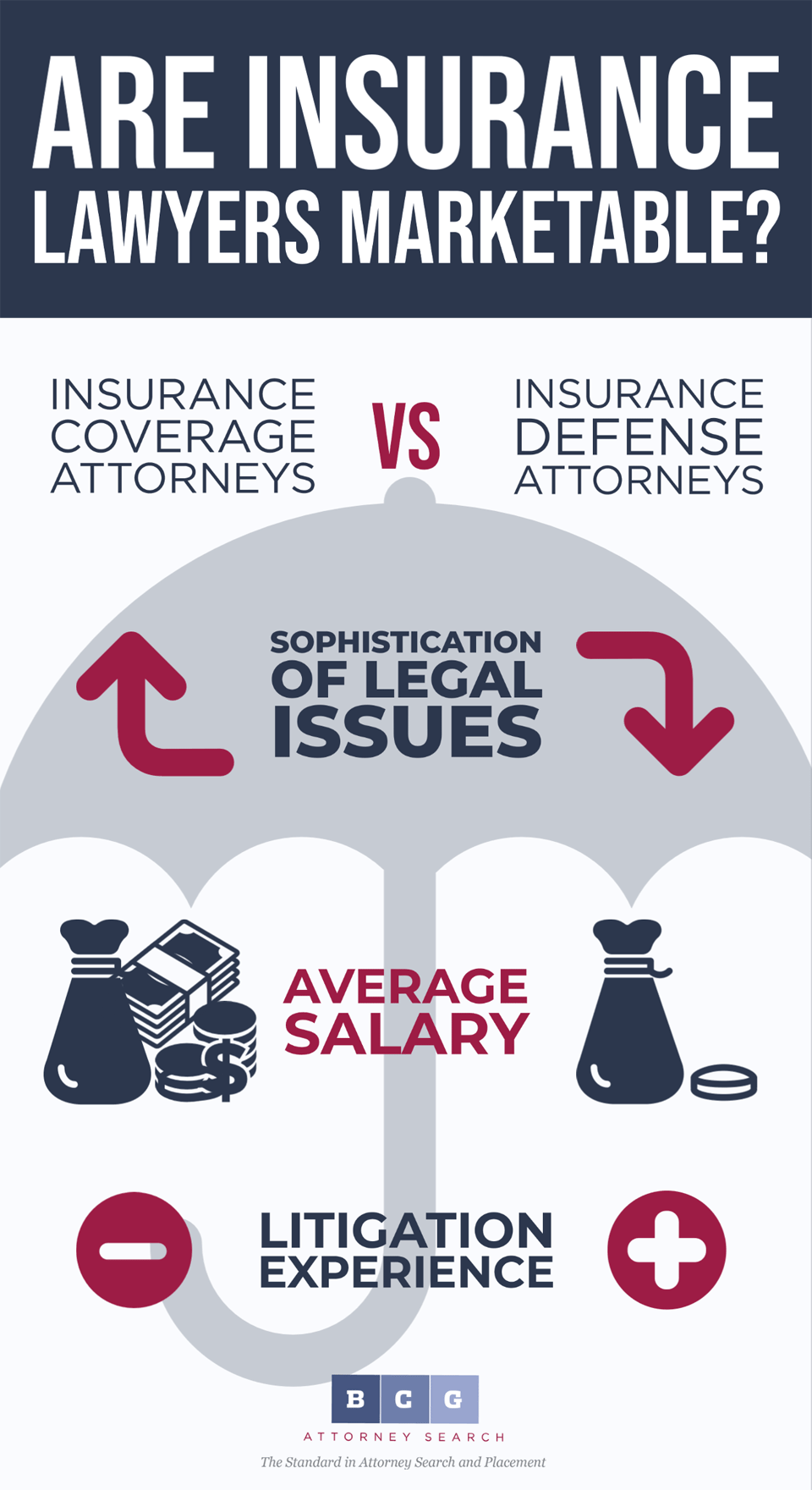 In contrast, the parties to insurance coverage actions generally are the insurer and the insured. The insured is seeking to recover under a policy of insurance, and the central legal question is whether the insured's policy covers the loss or liability. Insurance coverage actions also may involve complex issues, including disputes between insurers-relating to matters such as primary/excess coverage, time-on-the-risk, or reinsurance. Such actions also may involve first-party claims for coverage (e.g., for a loss suffered by the insured, rather than by a third party, such as fire or earthquake damage to the insured's home, or theft of the insured's personal property) that are never at issue in insurance defense.
Automobile insurance provides a fairly straightforward example of the difference between insurance defense and insurance coverage. Imagine that an insured driver is involved in an automobile accident with another driver. As a result, both cars are damaged, and the other driver is injured. The other driver sues the insured for the injuries and damages allegedly suffered. The insured therefore seeks coverage for the other driver's injuries and property damage, and asks the insurer to defend him in the lawsuit brought by the other driver.
If there are no coverage issues, the defendant's insurer will appoint counsel to defend the insured in the action, and will attempt to resolve the claim for bodily injury and property damage, by settlement or otherwise. The legal issues will be fairly straightforward -- how did the accident occur, what was the proximate cause of any resulting injuries and damage, and what is the monetary value of the injuries and damage suffered. If the insured is found liable, or agrees to a settlement within policy limits, the insurer will pay the tab.