BCG Attorney Search is a legal placement firm and not a legal recruiting firm. There is a huge difference. Read more about this here.
Question: I am a fourth year associate, and I am considering making a lateral move. I am not sure whether I should work with multiple recruiters. What do you suggest?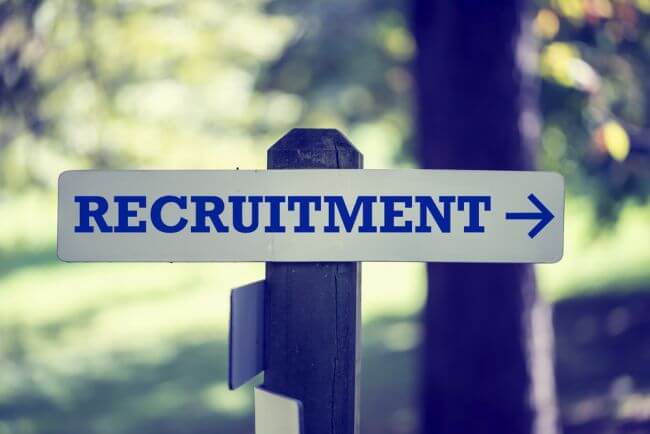 Answer:
As usual, it depends! If you are trying to make an in-house move, then I suggest that you work with as many recruiters as possible. Why? In-house openings are often exclusive because they are based on personal relationships that a General Counsel has with a particular recruiting company or even with a particular recruiter. Thus, if your goal is an in-house position, it is in your interest to cultivate relationships with all those recruiters who call you because you may need to tap into a very broad network in order to secure an in-house position. If, on the other hand, you are trying to make a lateral move to another firm, then you should know the following facts.