BCG Attorney Search is a legal placement firm and not a legal recruiting firm. There is a huge difference. Read more about this here.
A. Good Recruiters Do Market Research
Recruiters stay current with all the news. They read articles about the legal market and hiring trends both nationally and in their respective regions. Recruiters are able to determine and predict when a practice area of law is going to pick up or slow down based on the number of positions the law firms are submitting to the recruiters.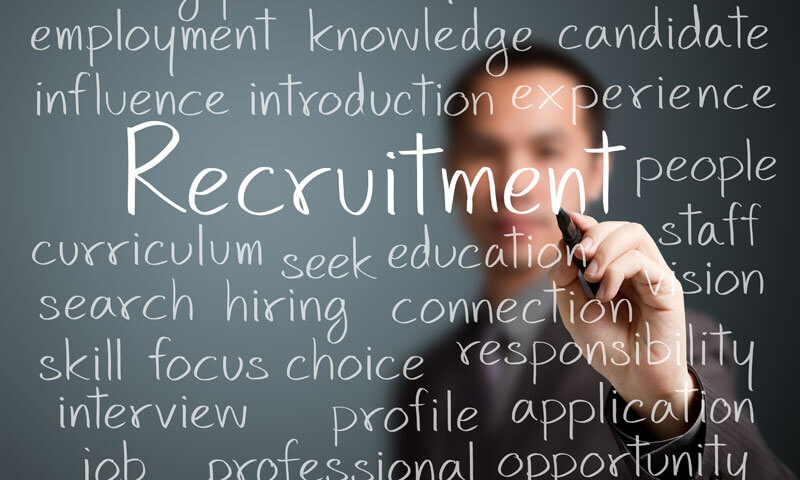 B. How We Know What Candidates to Present to a Specific Firm
We spend a significant amount of time speaking with candidates about their careers. We find out why they are interested in moving, what they are missing in their current practices, what factors are important to them (such as
family vs. billable hours
), and their long-term plans (partnership vs. part time vs. in-house). We try to do as much due diligence as possible so there are no surprises at the end of the process.  
Once a recruiter knows the candidate's needs and wants, then we can match him/her up with the proper firm. We meet with the recruiting manager or hiring partner of the firm. He/She tells us about the culture of the firm and the intangibles that you can't get from a website. We speak to attorneys who have left the firm in order to get the real scoop of what it's like to work there. We talk to practice heads, associates, and paralegals to understand what their likes and dislikes are about the firm. We read articles about the firm and learn which partners and associates are joining and leaving the firm. And lastly, we listen to the gossip around town because for the most part, the information is very accurate. Therefore, once this process is complete,
a good recruiter
will know which candidates match well with various firms.
C. How Recruiters Get the Best Candidates
There are a few ways that recruiters get the best candidates. Candidates may be actively looking at different websites for positions and see opportunities that they may be interested in learning about. Therefore,
through marketing, advertising, and branding, candidates may submit a resume or pick up the phone and call a specific recruiting company to talk about their listings.
Some of the best candidates come through referrals. Once a company or individual recruiter has established relationships with former candidates or attorneys he/she/it has given advice to, these people start to refer friends and colleagues. Recruiters also meet candidates or referrals through Continuing Legal Education seminars, bar associations, sports clubs, social events, or through other outside interests.
Recruiters get candidates by cold calling them at their existing law firms. Sometimes this is the best way to obtain top candidates for hard-to-fill positions. Recruiters usually cold-call candidates when the position is relatively new and the recruiter has a very good relationship with the law firm. Cold calling is very time consuming and is usually a last resort to obtain good candidates.
To view attorney jobs
Click here
See the following articles for more information:
Learn
how to be a legal recruiter
in this related article.  
BCG Attorney Search is looking for driven recruiters to join our team. BCG Attorney Search covers the entire United States, Asia, Europe and the Middle East. We offer first-rate training and coaching, pay top of market commissions, pay our recruiters as employees and not independent contractors, and offer medical insurance and other benefits. Additionally, BCG is the best known brand in the industry and is part of a 200+ employee legal employment company. We offer a supportive cooperative atmosphere and provide you with everything you need to be the most effective recruiter possible (continually updated internal job database, massive advertising support, incredible back office support, and many other perks designed to ensure you match every possible candidate with every available position).