BCG Attorney Search is a legal placement firm and not a legal recruiting firm. There is a huge difference. Read more about this here.
Question:
I am an associate at an Am Law 50 firm, and I get calls from headhunters all the time, sometimes up to several times a week. I never took the calls in the past, but I have recently decided to look for a new position. How do I go about finding the right headhunter? (M.M., New York)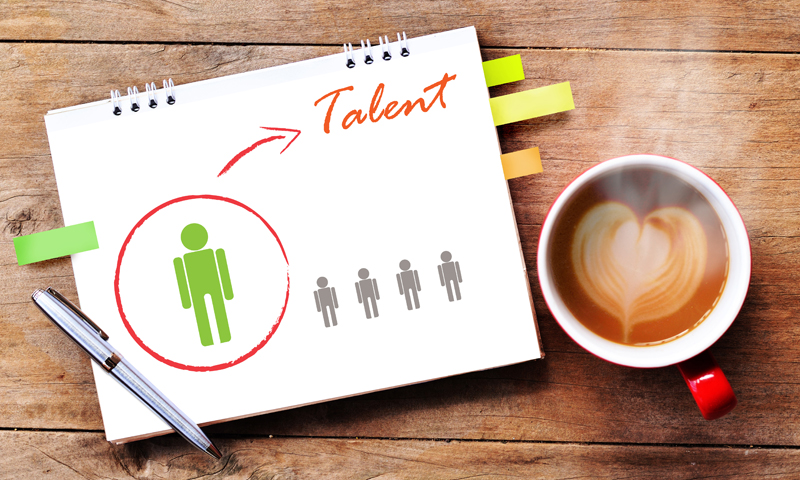 Answer:
Dear M.M.,
Excellent question. Frankly, I wish more associates dedicated more time to the selection of a headhunter since it is such an important decision and one that is usually (and unfortunately) given too little thought.  
I have written two comprehensive articles on this important topic that will provide you with a lot of useful information on selecting a headhunter. Here they are:  
If you read both of these articles, I promise that you will be much more informed and savvier regarding the selection of a headhunter than you were 15 minutes prior to reading them. Good luck!
See the following articles for more information:
Learn
how to be a legal recruiter
in this related article.  
BCG Attorney Search is looking for driven recruiters to join our team. BCG Attorney Search covers the entire United States, Asia, Europe and the Middle East. We offer first-rate training and coaching, pay top of market commissions, pay our recruiters as employees and not independent contractors, and offer medical insurance and other benefits. Additionally, BCG is the best known brand in the industry and is part of a 200+ employee legal employment company. We offer a supportive cooperative atmosphere and provide you with everything you need to be the most effective recruiter possible (continually updated internal job database, massive advertising support, incredible back office support, and many other perks designed to ensure you match every possible candidate with every available position).