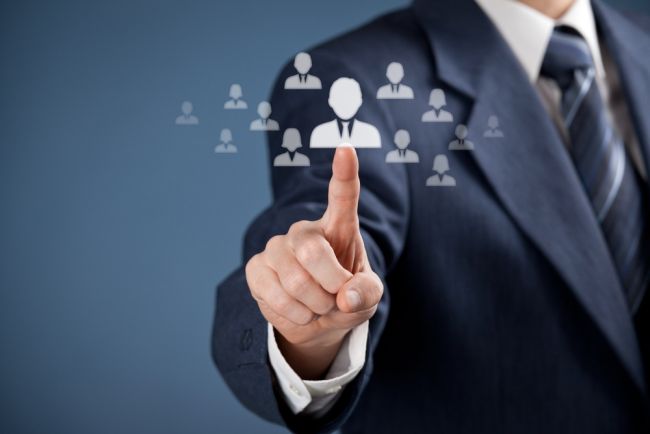 Answer:
I think you'll be best served to speak with a few recruiters and determine the one recruiter who is the best fit for your search. Then, I recommend being loyal to that recruiter and working only with them for a specified time period (perhaps 30 or 60 days). This will allow them to really exhaust their resources on your search and keep your submissions consistent.
That said, I'm not here to tell you that you should be forever exclusive with just one recruiter and never stray. What I am here to tell you is that you should consider the pros and cons to working with one recruiter vs. multiple recruiters and pick the best strategy for you. Here are some of the pros and cons of working with just one recruiter, in my opinion:
Pros:
All your submissions are through one channel and there is never any confusion or crossed paths
Your recruiter will reciprocate your loyalty and may lobby harder for you (whether it's intentional or not) than for other candidates who are known to use multiple recruiters
Your recruiter will know all the ins and outs of firms you like, don't like and potential opportunities you're being considered for
Cons:
You may worry that you aren't canvassing enough ground
If you are looking in multiple markets, they may not know one as well as the other (note: at BCG, we work with our colleagues in other markets you may be interested in and have them run your search in those markets to maximize our knowledge and connections)
Make sure to speak with a few recruiters until you find one that you "click" with and then try to give them your loyalty. After all, they want you to get a job just as much as you do!
See the following articles for more information:
legal recruiter jobs?
Find out more in
this in-depth article
about legal recruiting.  
BCG Attorney Search is looking for driven recruiters to join our team. BCG Attorney Search covers the entire United States, Asia, Europe and the Middle East. We offer first-rate training and coaching, pay top of market commissions, pay our recruiters as employees and not independent contractors, and offer medical insurance and other benefits. Additionally, BCG is the best known brand in the industry and is part of a 200+ employee legal employment company. We offer a supportive cooperative atmosphere and provide you with everything you need to be the most effective recruiter possible (continually updated internal job database, massive advertising support, incredible back office support, and many other perks designed to ensure you match every possible candidate with every available position).