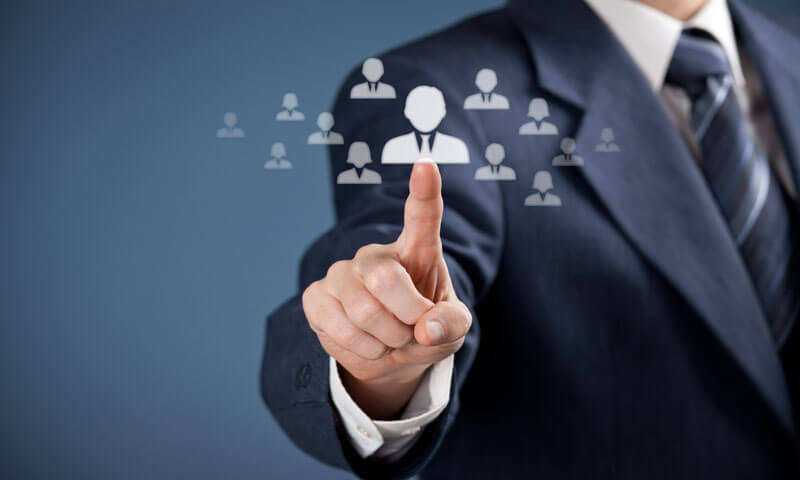 Answer:
I think you'll be best served to speak with a few recruiters and determine the one recruiter who is the best fit for your search.
Then, I recommend being loyal to that recruiter and working only with them for a specified time period (perhaps 30 or 60 days). This will allow them to really exhaust their resources on your search and keep your submissions consistent.  
That said, I'm not here to tell you that you should be forever exclusive with just one recruiter and never stray. What I am here to tell you is that you should consider the pros and
cons to working with one recruiter vs. multiple recruiters and pick the best strategy for you.
Here are some of the pros and cons of working with just one recruiter, in my opinion: