BCG Attorney Search is a legal placement firm and not a legal recruiting firm. There is a huge difference. Read more about this here.
As you grow in your career it's important to grow your network with you. A legal recruiter can open many doors for you by providing you with information on open positions. The best legal recruiters can offer more than job opportunities. We can react to what you're doing and provide well-informed advice that may be hard to find anywhere else. We can be your biggest advocate, your career cheerleader, even your life coach. But take note – a relationship with a recruiter is a two way street. In order for a recruiter to want to invest time in your career and think of you when a fantastic opportunity arises, you must have something to offer in return. Follow these steps to successfully establish a strong relationship with the right legal recruiter.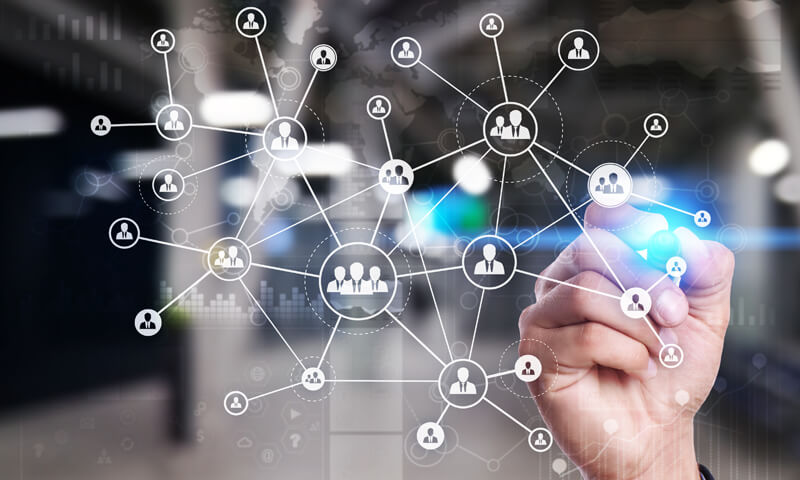 1. Be the best lawyer you can be.
We want to represent attorneys with impressive academic and professional records – it makes us look good and quite frankly, it makes our jobs easier. Nothing matters more than success in your work. That comes first. Be successful and recruiters will be knocking down your door.  
2. Develop relationships before you need a new job.
The time to return phone calls or to take the initiative to find a legal recruiter is when you're not job hunting.
You never know what the future holds and you will need an advocate who will contact you with market updates and new job openings which will propel you to the next level of your career. Be proactive about your career – not reactive.
Don't wait to find a recruiter until you have been laid off or until you are absolutely miserable in your current position.
The right recruiter will work with you throughout your career and help you avoid being in a situation where you're unhappy or out of work.
3. Choose wisely.
Find a recruiter who is easy to talk to, responsive, honest, and willing to talk to you in depth about your career. The right recruiter will take the time to learn about your career goals and objectives and will not worry about how quickly they can find you a new job. Look up the recruiter on LinkedIn or ask colleagues or friends for referrals.
4. Help us help you.
We cannot accurately represent you if we don't know everything there is to know about your career history and your future goals. Be honest with us – share your strengths as well as your weaknesses. Our job as recruiters is to portray you in the best way possible, while minimizing your limitations. Don't try to hide your gaps relative to a particular opportunity. Furthermore, be honest in letting us know what you are looking for in your next job. It is not helping anyone if we think you are interested in moving to a
big law firm
if your dream job is to start your own practice.
5. If you're not interested in a job, add value.
Make your recruiter's call or email worthwhile even if you're not interested in the job. Let us know why you aren't interested and what you are looking for. Then, suggest highly qualified colleagues or refer interested friends to us. We will work harder for you if you are willing to help us.
Building a relationship with the right recruiter can open up many opportunities for you during the course of your career. Find the right recruiter and work hard to establish and maintain a strong connection with him or her. You will benefit from a lifetime of career advice, market knowledge and great
job opportunities
.
See the following articles for more information:
Learn
how to become a legal recruitment consultant
in this related article.  
BCG Attorney Search is looking for driven recruiters to join our team. BCG Attorney Search covers the entire United States, Asia, Europe and the Middle East. We offer first-rate training and coaching, pay top of market commissions, pay our recruiters as employees and not independent contractors, and offer medical insurance and other benefits. Additionally, BCG is the best known brand in the industry and is part of a 200+ employee legal employment company. We offer a supportive cooperative atmosphere and provide you with everything you need to be the most effective recruiter possible (continually updated internal job database, massive advertising support, incredible back office support, and many other perks designed to ensure you match every possible candidate with every available position).