BCG Attorney Search is a legal placement firm and not a legal recruiting firm. There is a huge difference. Read more about this here.
Question:
I am an intellectual property associate. My recruiter has asked me not only for my law school transcript, but for my undergraduate transcript as well. Is this unusual?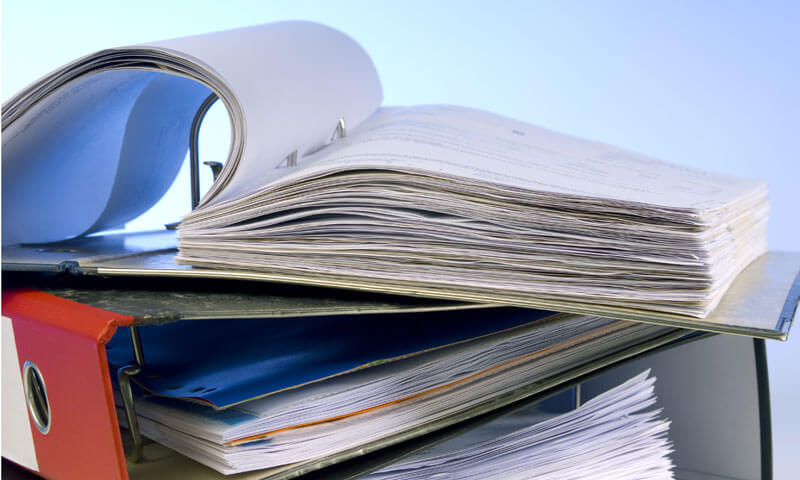 Answer:
Law school transcripts are an absolute requirement for your recruiter. Many law firms will consider an application incomplete until law school transcripts are received.  
In the case of an intellectual property associate, a candidate's undergraduate major and coursework is often as important to a firm as the candidate's J.D.
if that candidate is being considered on the basis of an undergraduate technical degree. When you are beginning a lateral job search, it is important to quickly secure your law school and undergraduate transcripts for your recruiter so that she can get the process started. Usually, firms are content with unofficial transcripts during the application process. These can often be quickly attained through an institution's website or via fax. The firm may later request an official transcript when they are engaged in the due diligence process related to an offer.
See the following articles for more information:
how to become a legal recruitment consultant
in this related article.  
BCG Attorney Search is looking for driven recruiters to join our team. BCG Attorney Search covers the entire United States, Asia, Europe and the Middle East. We offer first-rate training and coaching, pay top of market commissions, pay our recruiters as employees and not independent contractors, and offer medical insurance and other benefits. Additionally, BCG is the best known brand in the industry and is part of a 200+ employee legal employment company. We offer a supportive cooperative atmosphere and provide you with everything you need to be the most effective recruiter possible (continually updated internal job database, massive advertising support, incredible back office support, and many other perks designed to ensure you match every possible candidate with every available position).