BCG Attorney Search is a legal placement firm and not a legal recruiting firm. There is a huge difference. Read more about this here.
Some legal recruiters are better than others, much of that having to do with the recruiter's qualifications or lack thereof.
The problem is, almost anyone can claim themselves to be a recruiter, which could prove detrimental to the recruit as well as the law firm, not to mention the recruiter's reputation.
Introduction
The legal recruiting industry is unique. With the goals of placing attorneys in new positions and, most importantly, helping attorneys' careers progress by finding the appropriate match, there is an important responsibility that falls on the shoulders of legal recruiters. However, unlike the practice of law, the top legal recruiting firms and those that aren't the best in the industry are not regulated by the states. No licenses are needed. Therefore, anybody who wishes to become a legal recruiter (whether a former car salesperson, captain of a cruise liner or an exotic dancer with good people skills) can easily hang out a shingle and call him/herself a recruiter, and they may or may not be able to find legal jobs to those who want law firm employment. No licenses, tests, or ethical-fitness qualifications are necessary. "Not an attorney, and you have no knowledge of the legal market or of the current legal opportunities? No problem!"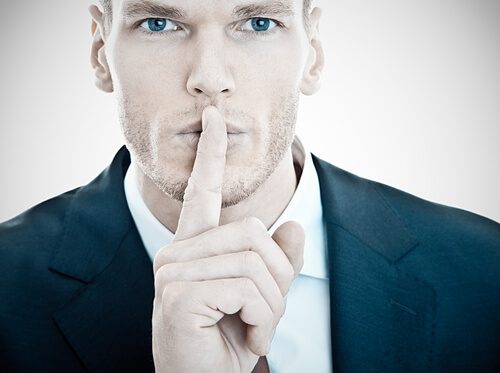 Of course, we are not saying these things to denigrate the legal recruiting industry as a whole. The best legal headhunters deserve  a high level of respect. However, the harsh reality is that due to the lack of regulation in this industry, not all recruiters representing people who want legal careers are created equal. Thus, it is in your best interest to
find a recruiter that practices legal recruiting
in the same way you practice law—with the utmost professionalism and dedication.  
There are very few articles on the inner workings of
legal recruiting companies
. This article talks about some of the dangerous trends we see occurring among many recruiting companies who say they are assisting those in their legal job search, which are important to you because they affect the manner in which your career is handled. This article also illustrates some of the things we at
BCG Attorney Search
do to distinguish ourselves so that we can practice legal recruiting at the highest level and, most important, provide our candidates who want legal employment with a leg up on the competition in their job searches.