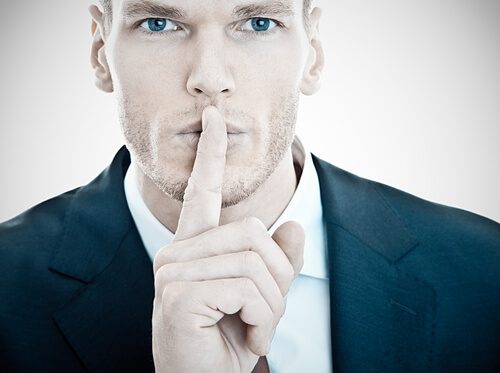 Of course, we are not saying these things to denigrate the legal recruiting industry as a whole. The best legal headhunters deserve  a high level of respect. However, the harsh reality is that due to the lack of regulation in this industry, not all recruiters representing people who want legal careers are created equal. Thus, it is in your best interest to
find a recruiter that practices legal recruiting
in the same way you practice law—with the utmost professionalism and dedication.
There are very few articles on the inner workings of
legal recruiting companies
. This article talks about some of the dangerous trends we see occurring among many recruiting companies who say they are assisting those in their legal job search, which are important to you because they affect the manner in which your career is handled. This article also illustrates some of the things we at
BCG Attorney Search
do to distinguish ourselves so that we can practice legal recruiting at the highest level and, most important, provide our candidates who want legal employment with a leg up on the competition in their job searches.